The staff of FedEx UAE, a unit of FedEx Corp (a global transportation company) actively took part in the yearly tree planting campaign, called the "For our Emirates We Plant." This program's main purpose is to help increase the number of sustainable green spaces throughout the country.
In association with Emirates Environmental Group, a team comprising of FedEx UAE employees participated in the program by planting indigenous Sidra trees in Special Bee Reserve (situated in Al Minae area – Emirate of Ras Al Khaimah). This region gains prominence as it is on the path to afforestation and the trees contribute on a large scale to reduce green house gases in the biosphere, mainly carbon di oxide. This campaign gives an excellent example of FedEx associating with non-profitable organisations across the globe to lead the way not only on sustainability but also giving apt assistance in restoring and protecting the environment.
FedEx's priority is focusing not only on sustainability but also to achieve carbon neutral operations by 2040. It plans to achieve the objective of carbon neutral operations with air craft modernization, fuel conservation, vehicle electrification, and sustainable fuels. In the region, the UAE team has already started the usage and testing of zero tailpipe emission electric vehicles for pickup/delivery. In the previous year, FedEx joined forces with the Emirates Environmental Group for their Recycle, Reforest and Repeat project. The FedEx members gifted the EEGroup nearly 5600 kgs of recycled material, which in comparison is equal to six tree saplings planted on FedEx name.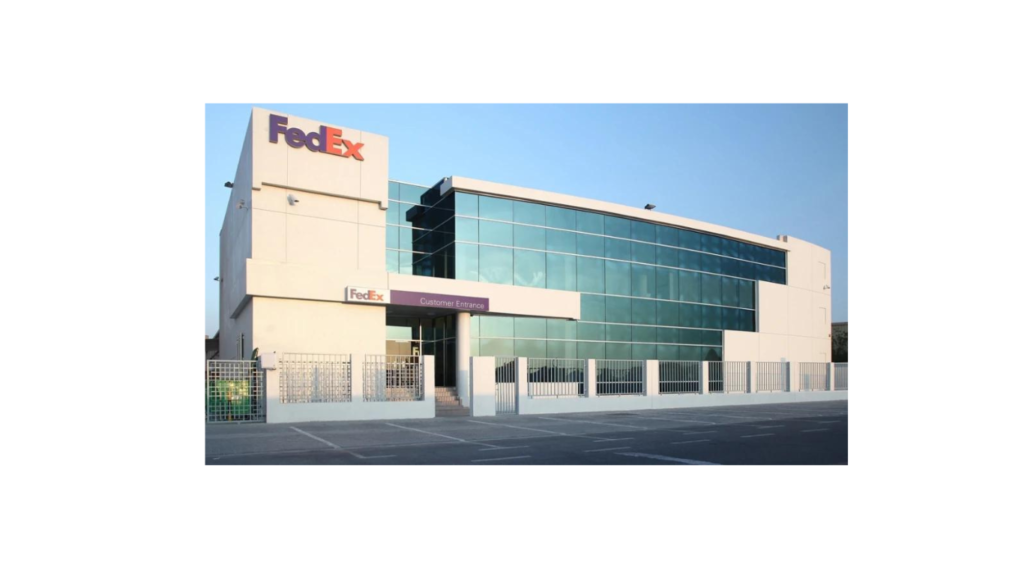 FedEx identifies the significance of addressing the climate change challenges via advanced and sustainable business practices.