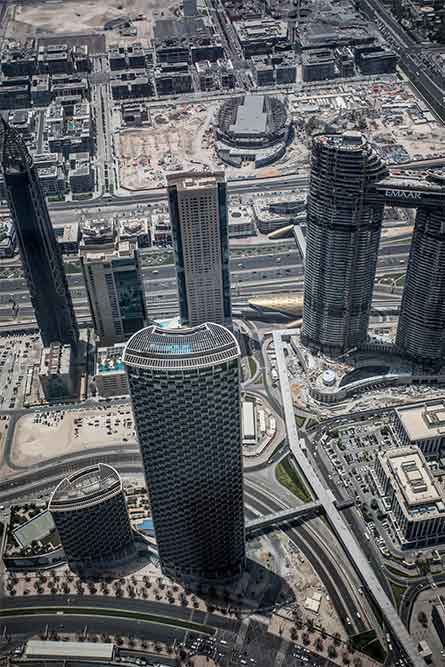 There is a great news for the UAE based telecom giant Etisalat, as it posted a 5% year-on-year increase in it's first quarter net profit, as the firm continued to expand and get more customers.
The overall net profit of the firm surged ahead to clock at Dh2.2 Billion in the first three months of the year, as reported during the regulatory filing with the Abu Dhabi Securities Exchange, wherein the firm's shares are traded.
However, the revenue shares declined 1 percent and stood at Dh13Billion as it was hugely impacted by the currency fluctuations in Pakistan and Morocco.
According to the words quoted by Saleh Abdullah Al Abdooli, Etisalat's group chief executive, "It will continue to endeavour towards network modernization and pool in the required investments in future technologies pioneering the deployment of 5G network enabling the company to address the growth in the customer and business direction.
Etisalat which enjoyed complete monopoly until the advent of Du, which got introduced in 2007, is now venturing into ultra-high speed mobile broadband 5G services from this year. It has joined in hands with Chinese tech giant Huawei to roll out 5G across the country and its primary motive is to set up 1000 5G towers for the current year.
The UAE's largest telecom giant is all set to have record number of subscribers which has now reached 12.6 million and the global subscribers across the company's units surged ahead to climb at 2 percent to 143 million during the first quarter.
Thus, with surge in the subscribers point of view, the company's total earnings per share accounted to Dh0.25 – a 5 per cent surge from the same period last year.
The telecom giant is owner and with support of subsidiaries provide its operations throughout Middle East, Africa and Asian tertiary. For illustration it owns a 28% stake in Saudi's telecom operator Etihad Etisalat (Mobily) and also signed an agreement with Telecom Egypt to provide the first voice services over an LTE network in the country.
According to Omar Maher, vice president of telecoms at EFG Hermes, an Egyptian investment bank, stated that "The overall operating performance of the company was largely stable across most core operations as well the profit margins being slightly healthier across most of the units."
Mr. Maher also added that the Etisalat's performance in the UAE-largest contributor according to group revenues were also in the expected norms and as per the management guidelines.
He further concluded the statement by stating that "Overall they don't have any concerns on overall outlook as they can view minimalistic risks on the earnings and dividends front in 2019 financial year. Thus, they have provided neutral rating of firm as on the level of stock as they view that there are no much catalysts and is believed to be a game changer for firm at current levels.