On the occasion of The International Superyacht Summit 2021 to be held on 8th and 9th December on the iconic Queen Elizabeth 2 in Mina Rashid Marina. Fabulous Yachts will invite superyacht Captains on behalf of P&O Marinas and Oceanco to DP World Flow Pavilion at Expo 2020 Dubai for a cocktail party in honor of their invaluable contribution to the success of the superyacht industry, and particularly their recent inputs in the UAE.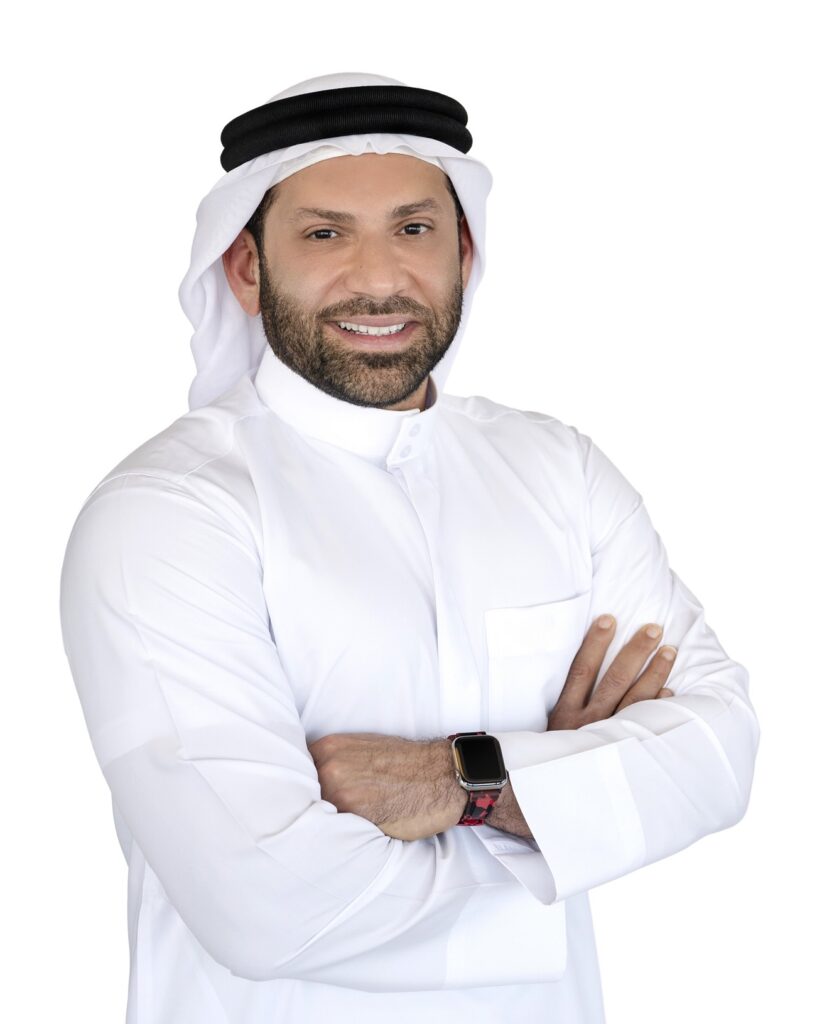 Hamza Mustafa, Chief Operating Officer, P&O Marinas said: "Captains are very important to us and our overall strategy. With this in mind it is our intention to create an attractive environment for captains and crew. We wish these valuable seafarers to feel at home here and will build the facilities needed, including crew lounges, gyms, clubs and other recreational facilities. We also intend to provide the necessary training centres allowing these professionals to maintain certificate validity on site. We aim to create an ecosystem where all categories of the leisure marine sector are happy, and the superyacht Captains make up an important part of this group."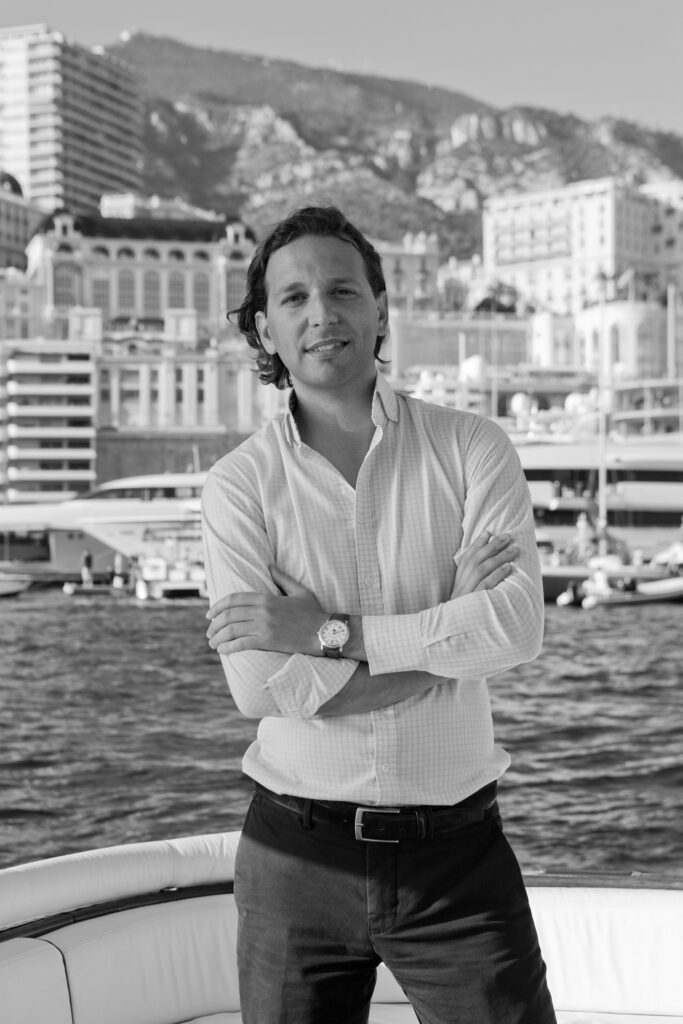 Paris Baloumis, Group Marketing Manager, Oceanco added: "As a superyacht builder, we highly value the relationships with captains and crew. They deliver the ultimate experience for owners and their guests, which is crucial to the existence of our industry. They also provide us with important feedback on operational matters that helps Oceanco to continue our ongoing process of development to meet the emerging needs of owners. In some senses, we are the two hands that work together to create the best possible experience of yacht ownership. This is why we are delighted to be able to connect with the community of captains and crew in Dubai, where a number of our Oceanco fleet yachts are based and have visited."
Captain Tony Crabbe, CEO, Fabulous Yachts applauded the appreciative comments of Mustafa and Baloumis and added: "Superyacht Captains are a very important element within the superyacht industry and they often hold the "final vote" in determining, for the owner, a suitable destination or cruising ground. Our local superyacht captains have always been important supporters of the aims of our summit. They have taken an active role in giving us first-hand advice on the areas where we need to encourage change. They have constructively criticized some of the local regulatory frameworks while frequently offering possible solutions. Much of this work has been done through roundtable discussions and by individual reports of actual experiences. We thank all of those captains and hope to continue our close relationship with them." 
Press Release received in mail.