Zilico, the British developed and manufactured diagnostic technology for cervical cancer will take centre stage at the World Health Assembly. Zilico's proprietary technology measures cell changes providing immediate and accurate diagnosis of tissue which may be abnormal. Used by many NHS Trusts, the advanced diagnostic tool will help provide better outcomes for women across the globe.
The World Health Assembly is the decision-making body of WHO (World Health Organisation). It is attended by delegations from all WHO Member States. The main functions of the World Health Assembly are to determine the policies of the Organization, and review and approve the proposed programme budget. The Health Assembly is held annually in Geneva, Switzerland.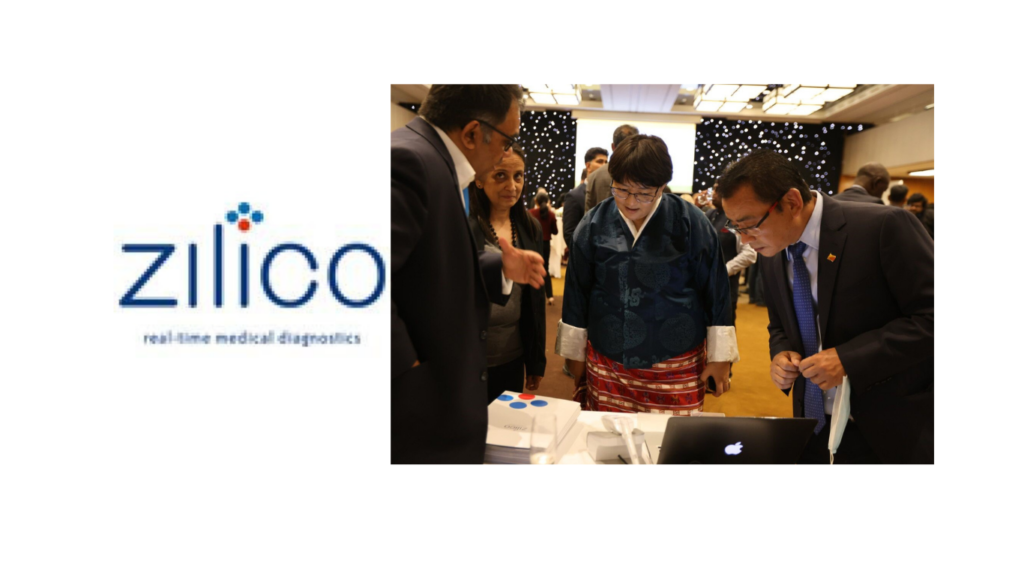 Sameer Kothari, CEO, Zilico says; "I am very proud that ZedScan is receiving the recognition and the global platform of WHO to showcase the benefits and future potential of this technology to help clinicians, and to produce better outcomes for women and people with cervices' health the world over. Screening for cervical cancer is important but at the diagnostic stage it is people with abnormal cell changes that need the most accurate attention.
ZedScan uses Electrical Impedance Spectroscopy (EIS) which is a different way to analyse tissue structure changes, and it gives results in real time enabling clinicians to better manage their patients.  People are often anxious, and rightly so, during the examination and we know ZedScan helps alleviate some of that anxiety. The real-world data we have published to date shows the potential of this technology not only across mature healthcare markets but also across developing healthcare markets."
The event is co-hosted by The Health Innovation Exchange (HIEx), The Defeat-NCD Partnership, Center for Global Health and Development (GHD), Geneva Innovation Movement (GIM) and UNAIDS. This year's conference will focus on "Leveraging innovations and investments for women's health".  The event will bring together key leaders from both public and private sectors around the connecting theme of developing new and innovative models for scaling access to healthcare particularly in the areas of cervical and breast cancer. It will focus on innovations that can address several of the pain-points in prevention, screening, diagnosis, treatment and care for women.
 Medway NHS Foundation Trust is the most recent hospital to adopt ZedScan. Their lead clinician for the colposcopy unit, Consultant Obstetrician and Gynaecologist, Ms Sharon Griffin, said;"Zedscan also gives us the ability to confidently rule out disease in many cases, and removes the need for a diagnostic biopsy and unnecessary follow-up appointments. This gives our patients peace of mind and helps us to see more patients more quickly by releasing appointment capacity for other patients."
Press Release received in mail