Alira Health, a patient-centric, global health care advisory, clinical research and technology company, announced the acquisition of Artisan Healthcare Consulting, a US-based consulting firm that provides strategic insights to healthcare companies. Artisan serves 12 of the top 15 pharmaceutical companies in the US, supports the C-Suite of leading biotechnology companies, and has deep expertise in over 30 therapeutic areas.
The acquisition of Artisan strengthens and extends Alira Health's Market Access and Management Consulting advisory practices in North America and globally. Clients of Alira Health and Artisan Healthcare Consulting now have access to the full breadth of advisory offerings from both firms. Alira Health clients can leverage Artisan's deep expertise in brand strategy and analytics, new product differentiation, US market access, go-to-launch strategies, and product lifecycle management. Artisan Healthcare Consulting clients can benefit from Alira Health's clinical operations, real-world evidence, and patient-centric technology offerings, including decentralized clinical trials (DCT), patient support programs (PSP) and digital therapeutics (DTx).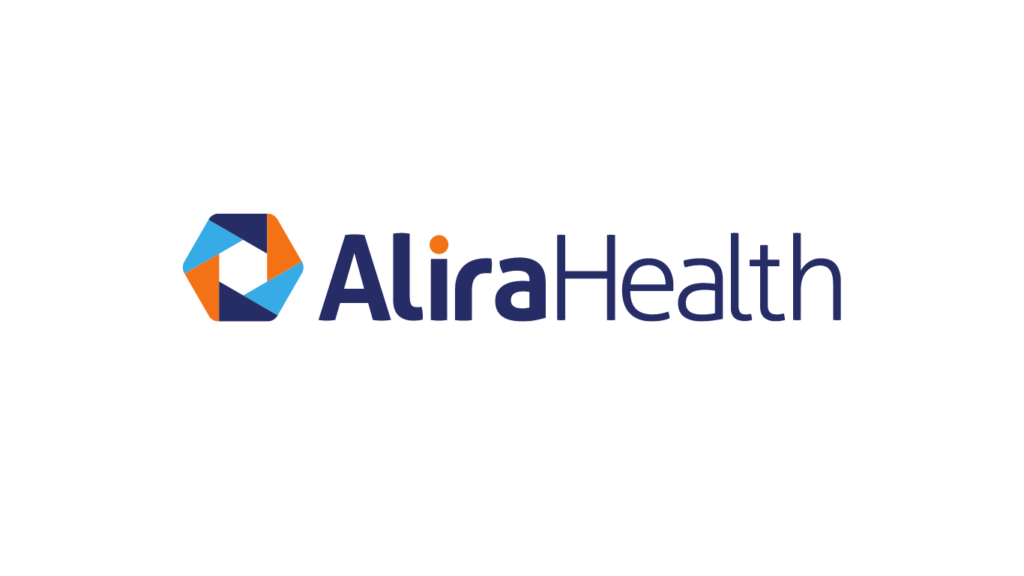 "Artisan Healthcare Consulting is recognized for delivering the highest level of strategic and quantitative analysis to help healthcare leaders act decisively across their business," said Jean-Francois Ricci, Chief Access Officer at Alira Health. "Artisan Healthcare Consulting's leadership has decades of experience serving as a long-term partner to healthcare executives. We welcome them to the Alira Health team."
"We are delighted to join a company with such a broad and complementary set of capabilities," said Bob Delise, CEO and Founder of Artisan Healthcare Consulting. "It is a pleasure to work with our new colleagues, and we now have access to an international team of strategists and experts who can help our customers succeed. We embrace Alira Health's mission to humanize healthcare and look forward to offering new capabilities to all our clients."
Artisan Healthcare Consulting partners Bob Delise, Brad Ship, and Greg Wolfe will join Alira Health's global consulting leadership team as they continue to work with their long-term clients.