MAGRABi Retail Group, the Middle East's leading eyewear retailer, announces its largest ever investment in
the company's history into Doctor M, the Group's lifestyle banner. This investment aims to expand the
banner's footprint by doubling its store count, enabling MAGRABi Retail Group to meet growing consumer
demand in the category by broadening its offering and footprint in the Middle East.
Doctor M is a chain of new generation eyewear stores, launched by the MAGRABi Retail Group in 2021 in
Saudi Arabia. The Group is to expand the number of Doctor M stores from its current count of 27 to more than
50 across the Middle East region by the end of this year.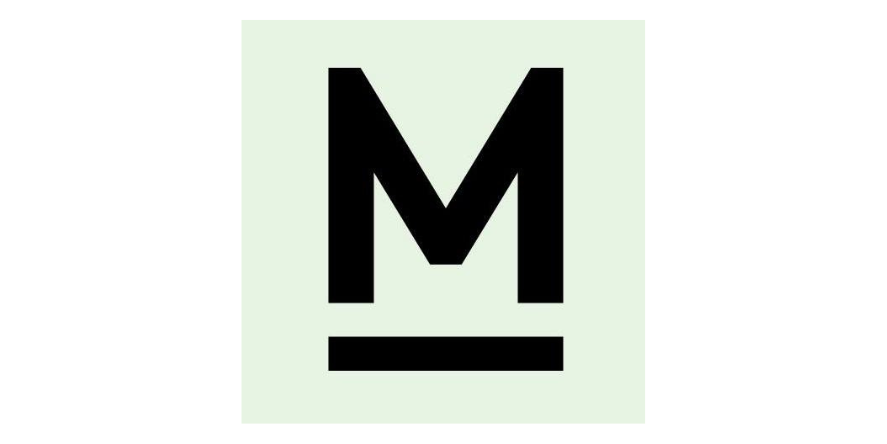 Saudi Arabia is a key market for Doctor M which has had great success so far, employing over 150 people in
the country alone. The expansion of MAGRABi Retail Group's consumer offering is driven by the Group's
latest data on changing consumer habits across the Middle East. This trend is evident across the region, and
Doctor M plans to replicate the success in Saudi Arabia by targeting store openings in Egypt, Qatar and UAE.
The stores can be characterized by their positive approach to inclusivity, and Doctor M's mission is to
democratize quality eyewear whilst celebrating all kinds of lifestyles. The brand celebrates positivity and
embraces the inspiring and bright vision driving the new generation in Saudi Arabia. Positive social impact is
at the core of MAGRABi's culture and this new addition to the group's portfolio is a big step forward towards
its mission to empower vision & lifestyles across segments.
Yasser Taher, CEO of MAGRABi Retail Group, commented: "MAGRABi's mission is centered around re-envisioning the world of eyewear, to empower the lifestyles of millions. This investment into Doctor M is aligned with this ambition, expanding the business case with our lifestyle banner Doctor M to capture a larger part of the market we already dominate. Saudi's 2030 vision is inspiring, to people and businesses, and I am proud to say that MAGRABi Retail Group is leading the momentum of growth in our sector."
Expansion supported by campaign
The expansion is supported by a significant campaign pushing the boundaries by celebrating some of the boldest and brightest influential artists, athletes, entertainers, fashion icons and scientists who are shaping the thriving urban scene in Saudi Arabia, such as Mohomad Alowais and Amy Roko.
The campaign captures the positivity and vibrancy of the new Saudi vision, central to the Doctor M brand,
evoking of a sense of joy and excitement. Doctor M is a Saudi-born brand and this campaign celebrates the
people of Saudi Arabia as the Kingdom moves towards its 2030 vision.
Chndy, a rising Director in the Saudi film industry, added: "As a teenager, I have a vivid memory of going with my dad and siblings to Magrabi. It was there that my sister got her glasses, and I remember feeling envious, wishing I needed them too. This experience has stuck with me. Decades later, when Magrabi contacted me to direct the campaign of Doctor M, their new generation of Lifestyle eyewear stores, allowing PRESS RELEASE me to channel my creativity, I was extremely excited especially that they always push the boundaries with every campaign they put out."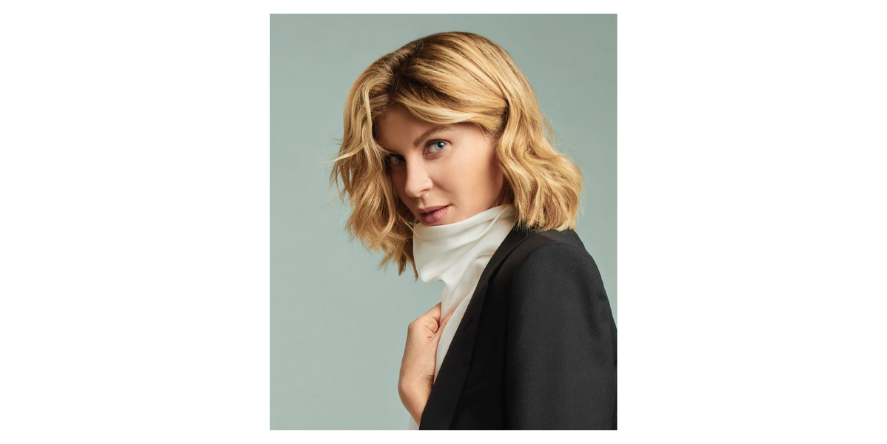 Cherine Magrabi, Chief Marketing Officer, commented: "As a Saudi-born brand, Doctor M seeks to mark
the achievements and aspirations of a rising creative, active and influential community. This ties into what we
stand for, as a new generation of stores democratizing quality eyewear and celebrating all kinds of lifestyles,
in an inclusive way. Doctor M's identity is engrained in a Saudi culture that is positively transforming, and with
this campaign, we celebrate a positive vision that is reflected in our brand."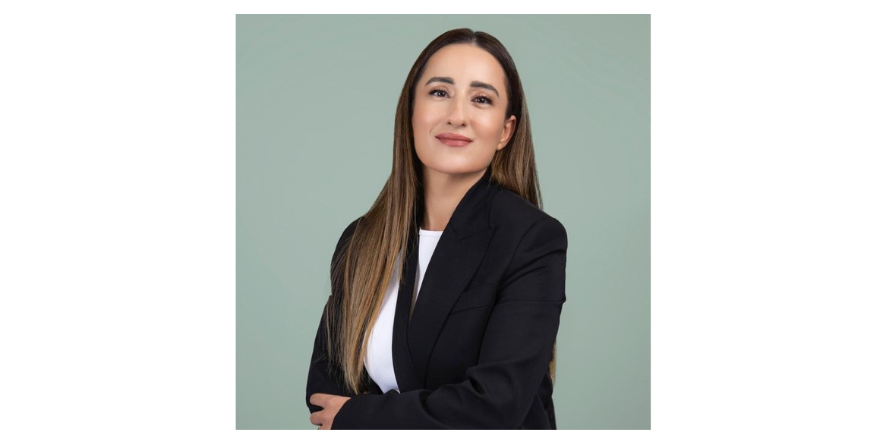 Souha Hasan, Vice President of Mainstream Businesses at MAGRABi Retail Group, added: "We
featured Saudi faces in the Doctor M campaign that boldly bring to light the communities shaping the new
urban Saudi scene, in all its diversity and eminence. We are part of this thriving movement, and we seek to
cater to an expansive array of lifestyles, and this campaign is just the start."
Press release received on email
Read more articles on health:
Kuwait Ministry of health collaborates with Dubai's Eye Hospital
Abdul Latif Jameel Health becomes distribution partner for iSono Health
GCC launches Healthvarsity, biggest online medical education platform