Microsoft and the UAE Cybersecurity Council have announced their collaboration to host the Middle East Cybersecurity Conference (MECC) on May 16-17, 2023 at Emirates Palace – Abu Dhabi. The conference will bring CIOs, CSOs, and other key subject matter experts together from across government and private sectors to share their knowledge and insights into the latest innovations and developments in the areas of cybersecurity and data protection.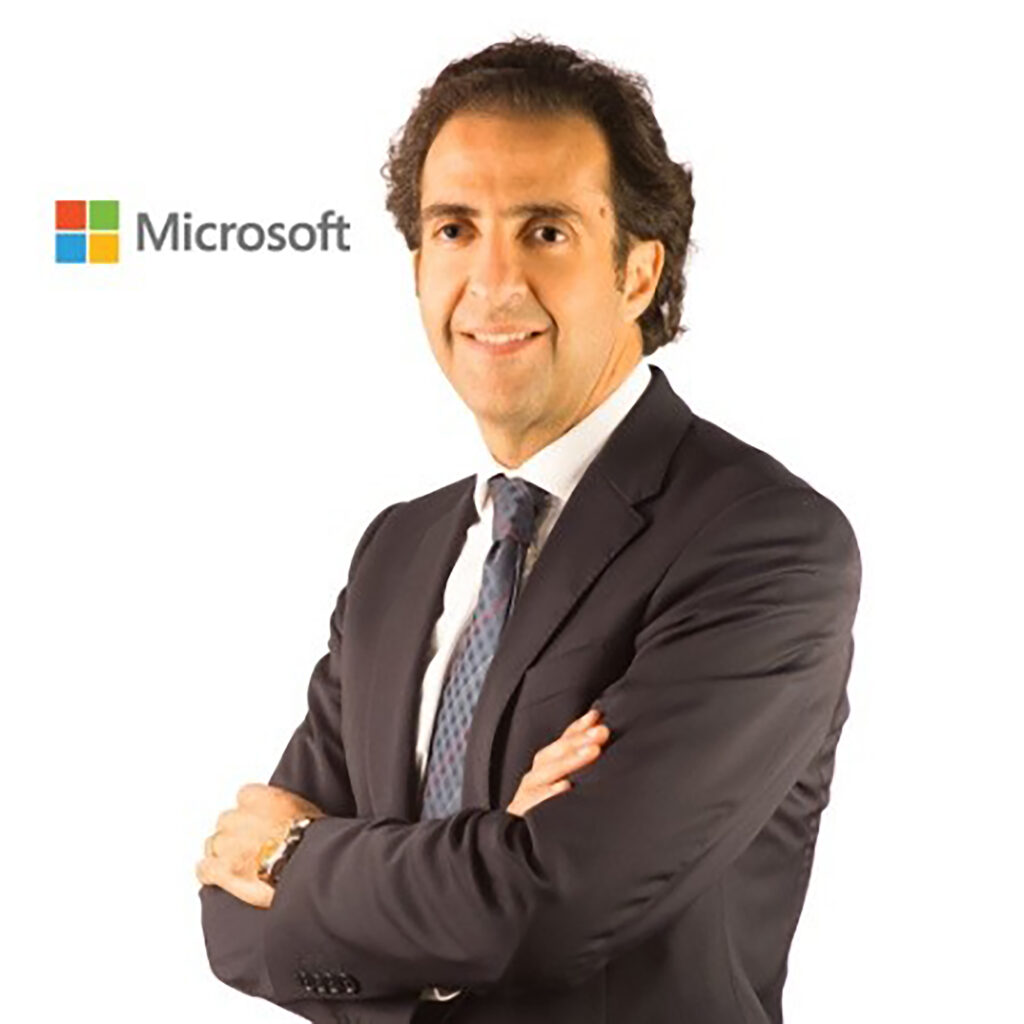 "The world is on the exciting cusp of a fourth industrial revolution driven by connectivity and digital technologies," stated Naim Yazbeck, General Manager of Microsoft UAE. "With so much at stake, robust and effective cybersecurity has never been more important. In an increasingly complex world, technology alone is not enough to combat increasing threats. It also requires partnerships, both with governments and industries as well as between governments. The upcoming Middle East Cybersecurity Conference will provide a platform for thought leaders and experts in the region to share their knowledge and experiences on emerging cybersecurity challenges and opportunities."
"Today's defenders are overwhelmed by the number of cyberattacks and sophistication of attackers. From simple phishing attempts to sophisticated cyber-espionage operations that compromise sensitive data and critical infrastructure, the threat landscape has grown in scale and sophistication over the last few years alone. Defenders need new tools to help them move at machine speed. The rapid pace of innovation including digitization of infrastructure and AI will help shift the balance of power to defenders by empowering them with greater visibility and speed" says Michal Braverman-Blumenstyk, Corporate Vice President at Microsoft Corporation, CTO of the Microsoft Security Division and General Manager of Israel R&D Center. "At Microsoft, we view cybersecurity as a foundational component in the development and deployment of AI technologies. As we work to create cutting-edge digital and AI solutions, we are also committed to the privacy and security of our customers' data."
Industry sources added that this conference will feature engaging discussions and keynote speeches on various topics such as the business of cybercrime as well as the future of Artificial Intelligence in cybersecurity, along with networking opportunities for participants to connect and collaborate. Notable speakers at the event include H.E. Dr. Mohamed Al Kuwaiti, Head of the UAE Cybersecurity Council; Michal Braverman-Blumenstyk, Corporate Vice President at Microsoft Corporation; Dr. Tomer Simon Chief Scientist at Microsoft Israel R&D Center and Paula Januszkiewicz, Founder and CEO of CQURE, Cybersecurity Expert, Microsoft MVP and Regional Director.
Industry sources also added further that the event also aligns with the UAE Digital Economy Strategy, which seeks to double the contribution of the digital economy to the UAE's non-oil GDP from 11.7 percent to over 20 percent within the next 10 years. The strategy aims to embed digital aspects into overall government strategies, ensuring that the UAE Government is digital by design and that all capacities, structures, and opportunities are integrated on a national level and aligned with the UAE's strategic digital government vision. The accelerating pace of digital transformation across the region has meant that organizations are also facing a growing volume of more sophisticated cyberattacks.
Press Release received on Mail
Also Read: – Microsoft Azure customers may now use Palo Alto Networks' cloud nextgen firewall.
AEG announced collaboration with Microsoft and Crayon
EFG Hermes partners with Microsoft to launch DMA