Starting this month, Syrve will integrate its state-of-the-art restaurant management software system into 6 LDC cafes across Dubai City, transforming every aspect of its internal processes. Through Syrve's comprehensive solution, LDC will experience enhanced automation of café operations, including point of sale (POS), cloud system management, stock keeping, and AI forecasting. This sophisticated integration aims to reduce the risk of overstocking, increase service speed, empower seamless functionality, and simplify cost control for LDC.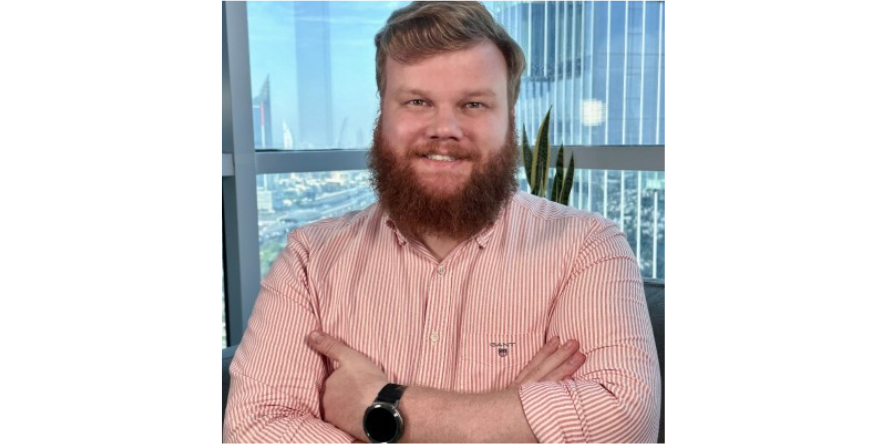 "We are glad to collaborate with LDC Kitchen + Coffee and provide automation to its cafes in Dubai. Syrve's innovative technologies such as AI forecasting will help the venues grow fast and perform to the best of their ability. Syrve will support the café chain business scaling by cutting-edge solutions that allows LDC's team to save time and resources on routine administrative tasks," Alex Ponomarev, CEO Syrve MENA commented.
Florencia Beschtedt, F&B Director at LDC, added, "With the support of Syrve, we will unify all our LDC outlets through a single POS restaurant management system. Their progressive software and innovative tech solutions will elevate our speed of client service, boost our revenue, and enhance the overall customer experience."
This collaboration brings together Syrve's innovative technology solutions and LDC's commitment to exceptional culinary experiences, paving the way for a new era of efficiency and growth in the food and beverage industry in the UAE and the MENA region.
Syrve's goal in this collaboration is to create remarkable, trusted tech that enables LDC to cut through the grind of every day and build a strong business advantage. Syrve's future strategy is to automate up to 80 percent of daily routines in the Food & Beverage industry in the MENA and across the globe. Syrve provides the most innovative software solutions according to the latest FoodTech trends, including FaceID, AI Forecasting, and a powerful Application Program Interface (API).
Press release received on mail
Also read:
Syrve MENA partners with Bulldozer Group
Fawry partners with Syrve to provide automated payment solution for F&B sector