Siemens announced a series of agreements with Saudi Arabian businesses and institutions at the Digital Industries Technology Day in Riyadh last week, emphasizing a shared commitment to accelerating digitalization and sustainability in multiple sectors with the aim of helping achieve the Kingdom's Vision 2030.
In collaboration with Giza Systems and solutions by stc, Siemens agreed to provide 5000 flow meters for agricultural farms operated by the Ministry of Environment, Water and Agriculture (MEWA). By installing these flow meters, MEWA will gain greater transparency on water consumption to optimize water supply, reduce wastage and boost the farms' sustainability.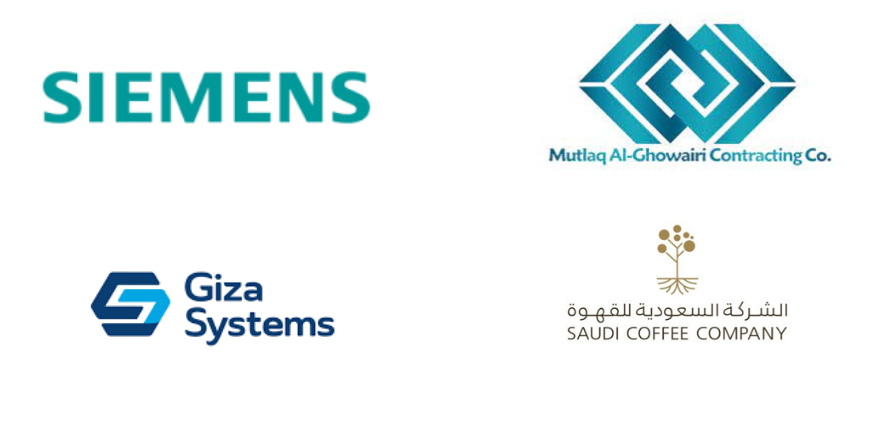 Saudi Coffee Company, a Public Investment Fund company, and Siemens agreed to work together on building a smart factory in Jazan based on Siemens' electrification, automation, and digitalization technologies, as well as introducing initiatives like carbon capture, renewable energy adoption, responsible waste management, and eco-friendly packaging.
Mutlaq Al Ghowairi company and Siemens announced the award of two projects for NEOM ENOWA, to build and automate the water transmission pipelines from Gayal to Al Bada'a Reservoir and Magna; and from Al Bada'a to Lower Mountain and Visitor Center Reservoirs, contributing to ENOWA's objectives in setting-up a sustainable and cost competitive water supply.
Siemens also announced its collaboration with IT Belt to upgrade the national grids networking infrastructure with a resilient, reliable and secure solution.
The Siemens Digital Industries Technology Day conference was attended by officials from Ministry of Industry and Mineral Resources, Saudi Industrial Development Fund, Saudi Water Conversion Corporation, National Water Company, Raqeem for Smart Solutions – Royal Commission for Jubail & Yanbu, Saudi Coffee Company, Cyberani, IT Belt, and other senior executives from the public and private sectors.
Through a focus on automation, digitalization, and intelligent use of data, Siemens helps businesses optimize their production and operations processes, leading to reduced energy consumption, lower CO2 emissions, and overall cost savings.
"Saudi Arabia is poised for a digital revolution with its national industrial strategy," said Ahmad Hawsawi, the CEO of Siemens in Saudi Arabia. "Siemens is committed to supporting the Kingdom's industries by combining the real and digital worlds to collect, understand and use data meaningfully, in order to empower our customers to increase productivity, sustainability, and flexibility."