Al Ghurair Investment, one of the largest diversified family business groups in the Middle East will deploy Oracle Fusion Cloud Human Capital Management (HCM) to boost its human resource management process.
Industry sources added that through this strategic partnership, Al Ghurair continues to build on its legacy of innovation and seeks to empower its employees through self-service capabilities, greater autonomy to manage HR tasks, and improved access to training initiatives.
Commenting on the agreement, Divya Bathija, Chief Information Officer, of Al Ghurair Investment, stated: "The integration of Oracle Cloud HCM into Al Ghurair's operations is a testament to our dedication to staying ahead of the curve. In today's fast-paced digital world, it's imperative to have an agile and efficient HR system. We are on a journey of continuous improvement, as we stay true to our promise of being a top employer. Our focus has always been on improving ways of working for our people with our enterprise resource planning systems, and the collaboration with Oracle Cloud takes us further."
Debra Teles, Chief People and Culture Officer, of Al Ghurair Investment, stated: "Our people are our greatest asset at Al Ghurair Investment, and with this collaboration, we aim to provide them with the best tools and resources to succeed. By incorporating Oracle Cloud HCM , we are not only enhancing our HR processes but also creating an environment where our employees feel valued, empowered, and engaged. This state-of-the-art system will enable us to harness the full potential of our workforce, fostering a culture of continuous learning, collaboration, and innovation."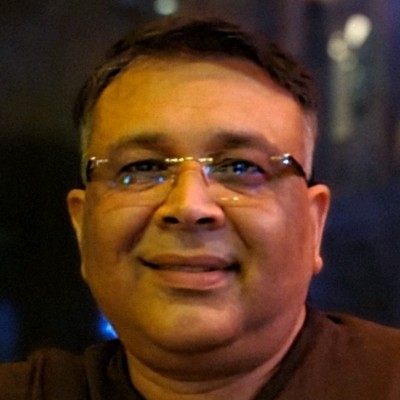 "Oracle Cloud HCM is a complete solution that connects every human resource process from hire to retire and its embedded Artificial Intelligence (AI) capabilities will act as an advisor for Al Ghurair Investment to help analyze workforce data and act on real-time recommendations to help HR teams improve business operations", stated Rahul Misra, Vice President of Business Applications, Lower Gulf and South Africa, Oracle.
Industry sources added that in line with its legacy of staying ahead of the curve, Al Ghurair Investment continues to champion innovation across all facets of its operations. By improving employee engagement and productivity, Al Ghurair aims to elevate the overall employee experience and attract and retain the best talent. All of this contributes to the Group's vision and purpose of enhancing life.
Oracle Cloud HCM also transforms the traditional administrative functions of HR departments, such as recruiting, training, payroll, compensation, and performance management, into opportunities to amplify engagement, foster productivity, and generate tangible business value.