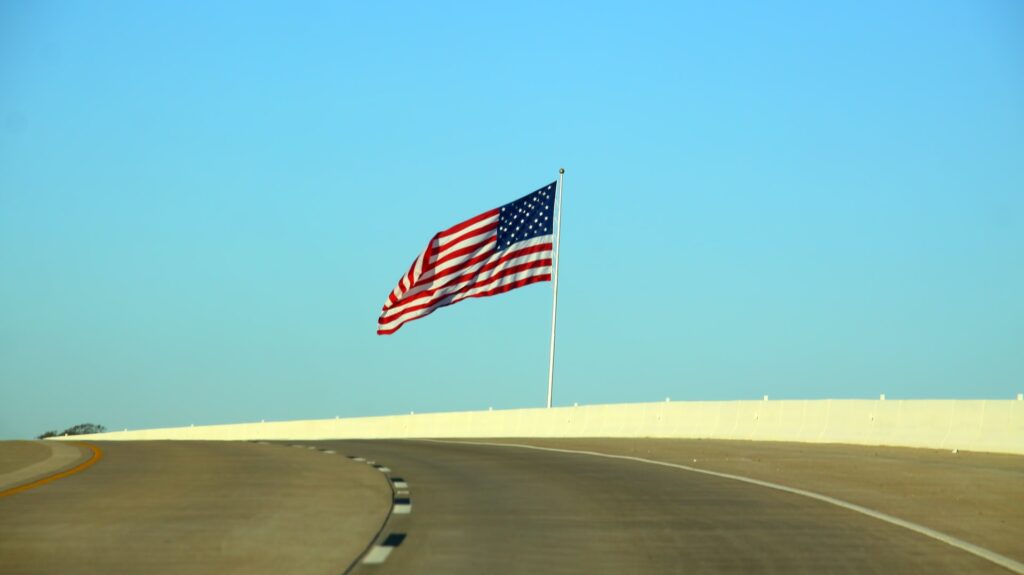 The US ambassador to UAE John Rakolta Jr., hails in the relationship, and states that more Arabian nations will normalize their relations with Israel. As stated by John Rakolta Jr, the US ambassador to UAE, the Arab league's biggest economy the UAE is hailed to have generated around One lakh twenty thousand new employment within United States of America via the investments that are pooled in to stimulate global powerhouse to recover against the backdrop of the ongoing deadly COVID-19 Pandemic turmoil.
The topmost US diplomat stated the inhouse news agency WAM in an interview recently, that the bilateral nation US-UAE strategic dialogue, has roped up better opportunities brought under ongoing health situation as well as peace treaty within the territory, in turn aiding to support in expansion of bilateral economic as well as trade relations expansion.
Mr. Rakolta stated in an interview within his residence based out in Abu Dhabi that "He thinks that the current uncertain time frame COVID-19 has brought out all relevant as well best in class opportunities for their progression to witness a steadied development, as well provide a huge booster for their bilateral relationships, and in turn bolstering the trade by around $25 Billion a year, and to benefit the territory also. He also emphasized that this has in turn led them to make the progression swifter for their expansion into the markets, that is crucial not just between the two of them, but for the entire Middle Eastern territory."
Without specifying any particular timeframe, he also pointed out that he is truly optimistic regard the fact that the $25 billion annual bilateral trade deal amongst the two superpowers will surge by 4-5 percent. He further stated that the UAE via its investments part, has aided the United States of America for generation of One lakh twenty thousand new employment and bolster the economy back in shape, which has definitely hit hard by the tirade of shocks like global recession, and deadly Covid-19 Pandemic crisis and aftermath of subsequent lockdowns to follow.
Mr. Rakolta stated further to WAM in the interview that "The US-UAE strategic and Bilateral dialogue, that was officially launched this Tuesday, has keenly observed various strong points that this bilateral relationship has been able to do and expand over the previous 50 years. He further added that they are strategically connected in many more areas… specifically acting as best partners towards bolstering the defence and intelligence sharing, in aiding to curb and attack terrorism, towards bolstering powerful cultural activities, bolstering the trade as well as economy, investment measures, space and as well as human rights."
Led by none other than Sheikh Abdullah bin Zayed Al Nahyan, Minister of Foreign Affairs, the UAE and International Cooperation, and amply supported by Secretary of State Michael Pompeo-the United States, have both recently agreed to commit themselves for further bolstering, expanding the bilateral ties as well as cement the closest partnership amongst the two nations via latest strategic dialogue part.
This strategic alliance paves way for a perfect framework for discussing assistance within eight such areas: –
Political partnerships.
Security Cooperation.
Law enforcement and border related safety.
Intelligence as well as counterterrorism.
Human rights.
The Economic, energy as well as commercial partnerships.
Cultural-Academic exchanges.
Space partnerships.
Mr. Rakolta further clarified regarding Abraham Accords stated that "They are living at a huge exciting time frame. He added that he has all hopes as well confidence in the global scenario, that they are hugely having greater success, stating that more Arab nations will be following up the UAE in recognizing Israel."
He further stated without naming any of the nations that "they are sure to witness over next few weeks as well as months, more nations to be joining in, as for its going to support their citizens via peace as well as prosperity."