AZADEA strengthens partnership with Decathlon with new strategic store openings and expansion into key locations. This strategy is in line with Decathlon's commitment to providing sports for all people. Decathlon currently has eight stores across the Middle East with four being located in the United Arab Emirates, including the latest opening of a 4,000 SQM flagship store at the Dubai Mall in June 2021.
Through AZADEA's new expansion plan, more stores are expected to open in the UAE as well as in key locations across Qatar, Bahrain, and Oman.
Salim Fakhouri, President of Fashion & Sports Division of AZADEA, stated, "Our unique collaboration with Decathlon adds value to the MENA market as we are determined to increase accessibility to sporting goods and leisure while promoting a healthy lifestyle across the region on a grand scale."
Decathlon's Core Mission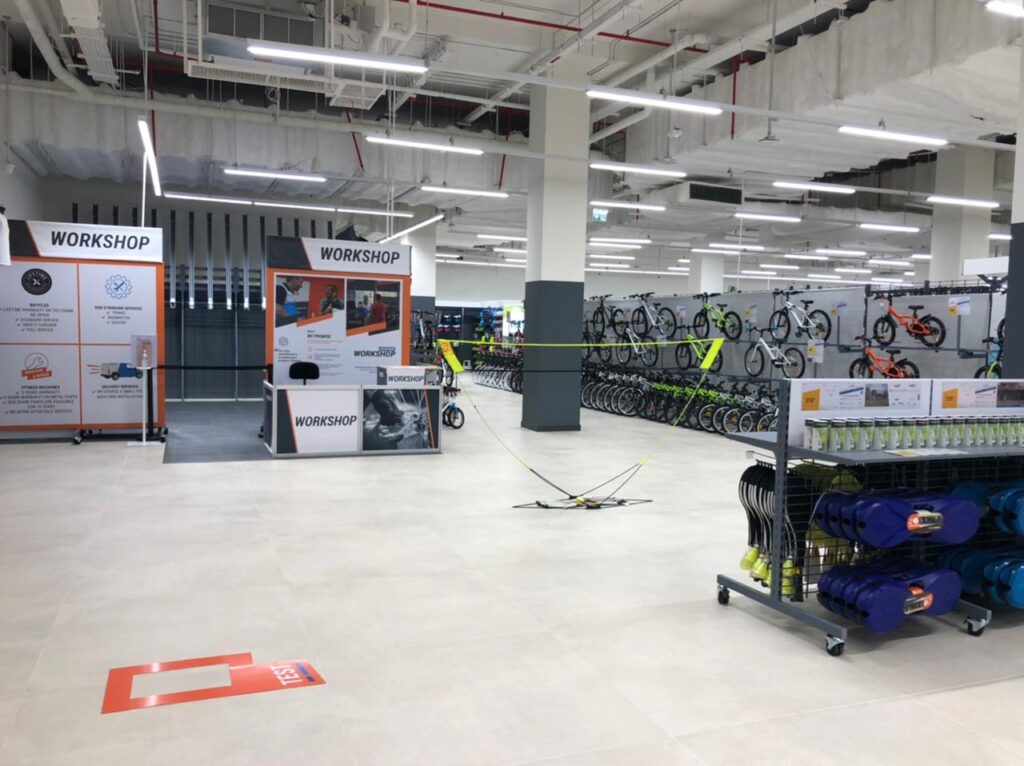 AZADEA's investment in expanding Decathlon reflects Decathlon's core mission to make the joy and benefits of sports accessible to many. The strengthening of AZADEA's portfolio is in line with new Decathlon locations opening across the Middle East to increase the availability and accessibility of fitness and health gear in different areas. The new stores will include locations such as Doha Festival City and Place Vendome in Qatar, Dubai Hills & Reem Mall in UAE, and more.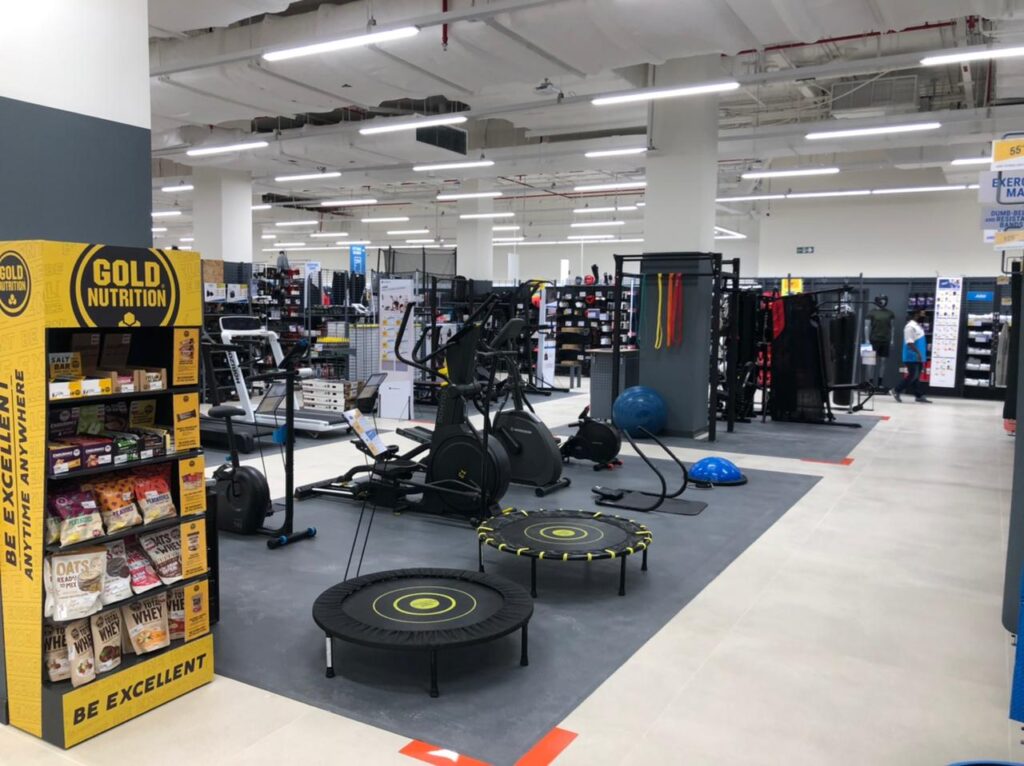 Decathlon's Business Developer for Middle East Statement
Michael Morisset, Decathlon Business Developer ME, stated, "We have a huge and positive prospective for the future as our partner, AZADEA, shares common mission, vision, and values. Their continuous support over the past 10 years proves that this partnership will have a positive impact on the sports retail industry across the region. Decathlon's expansion across the Middle East is in line with our vision of sports for everyone, everywhere and we hope to continue to enable a fit lifestyle across the region with future launches."
In addition to physical stores, Decathlon products can also be found online on www.decathlon.ae and AZADEA's online platform, www.azadea.com as part of the company's continuous endeavor to offer its customers an omnichannel shopping experience.