UAE-headquartered fintech company, Qashio, has recently announced the unveiling of the UAE's initial ever corporate expense management card and software for business transactions, offering companies new levels of control over spending.
The enterprise-grade expense management platform enables business owners and finance leaders full visibility and advanced control of all expenses. Fintech has become the first in the region to launch UAE-issued corporate debit cards for business transactions.
Qashio added that their overall mission is to support making expense management completely seamless. Its corporate cards can be issued instantly and companies can decide if they want a virtual-only card or an accompanying physical card. Additionally, the firm claimed that the software also empowers a range of controls to be applied to the card including setting budgets by day, week, or month, restricting vendor or category usage, restricting ATM withdrawals, setting a card suspension date, and controlling the status of the card.
Industry sources added that according to numerous reports, a staggering 82% of businesses fail because of a lack of proper cash flow management. This is especially true for smaller companies that are starting out with a limited budget for their business. Fintech solutions have improved countless business processes and Qashio transforms how businesses manage their expenses.
Qashio further explained that the firm offers a comprehensive solution that gives them control over their company spending by offering real-time visibility of their day-to-day operations and employee expenses, apart from the prospect of issuing the cards.
It also claimed that from their Qashio Control Centre, the corporates can disburse budgets, issue cards, manage their cards with a range of controls, generate reports and collaborate on requests and approvals. In addition, Qashio is integrated with most of the top ERP and accounting software, which permits the firms to effortlessly sync their expenses and avoid the long and painful process of manual reconciliation.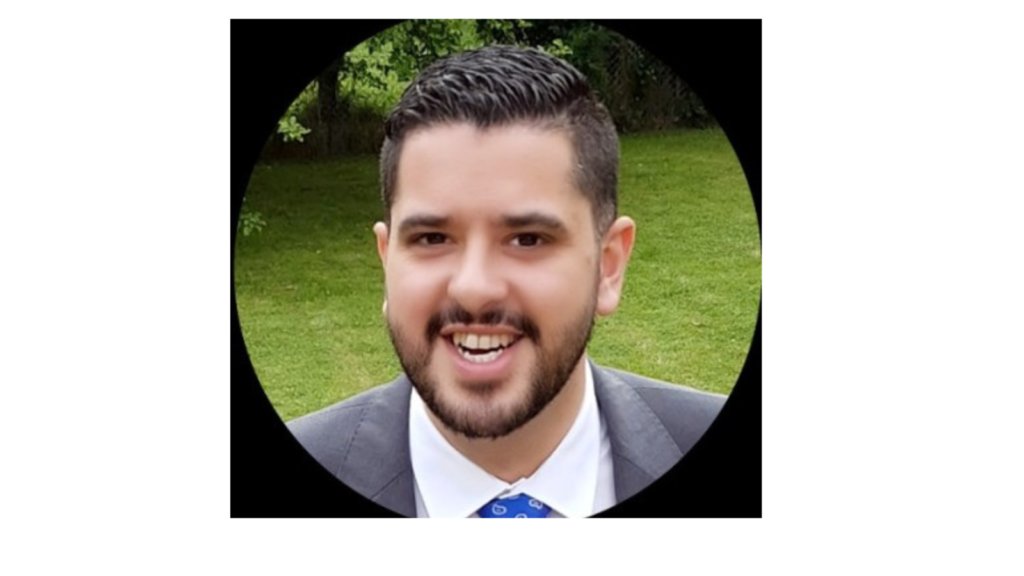 Armin Moradi, Co-Founder & CEO at Qashio, "The biggest pain point Qashio is solving is the lack of visibility and control over company cash and spending. Companies do not currently have real-time insights into their actual spending and therefore have inaccurate estimates of their cash flow. We are also removing manual processes, which are both time-consuming and prone to human error. With these cards, we are allowing companies to automate their spend management processes and they can free up their employees' time to focus on more impactful activities."
Industry sources further reported that there are instances when prevailing tools hinder firms' priorities with cash flow management. As per a recent study, over 80% of business leaders are prioritizing increasing cash management and payment efficiency and maximizing cash flow liquidity. However, only about 1 in 3 currently has capabilities to improve visibility and generate accurate forecasting, and of those, about half are dissatisfied with these capabilities. Qashio stated that it is here to deliver businesses the tools they require to effectively manage their cash flow.
In the short term, the fintech firm's vision is to develop the most efficient and wide-ranging solution to empower its partners to shift towards a cashless ecosystem. In the long term, this complete digital cash management solution as claimed by the firm will allow businesses to completely remove the need for cash and allow them to streamline all their financial management processes onto one unified platform.
Qashio is also associated with innovative, forward fast-tracked UAE firms like Instashop, Carasti, Grubtech, Nana, Spades, Gourmet Gulf and Udrive.