According to reports, 'Buy Now, Pay Later' (BNPL) payments in the UAE are expected to reach USD17.5 billion by 2028. EROS, one of the leading retailers in the UAE has seen a massive shift with over 15percent of its customers preferring BNPL.
To meet its customers demand, EROS has partnered with Tabby to offer a smarter, transparent, secure, and convenient way to purchase their preferred electronics and appliances. With this partnership, EROS customers can split their purchases into four easy interest-free payments from the time of purchase, both in-store and online. The plan can be set up and approved instantly, with no extra waiting/ calls to the bank. In addition, customers can also earn cashback and get products at a further reduced price.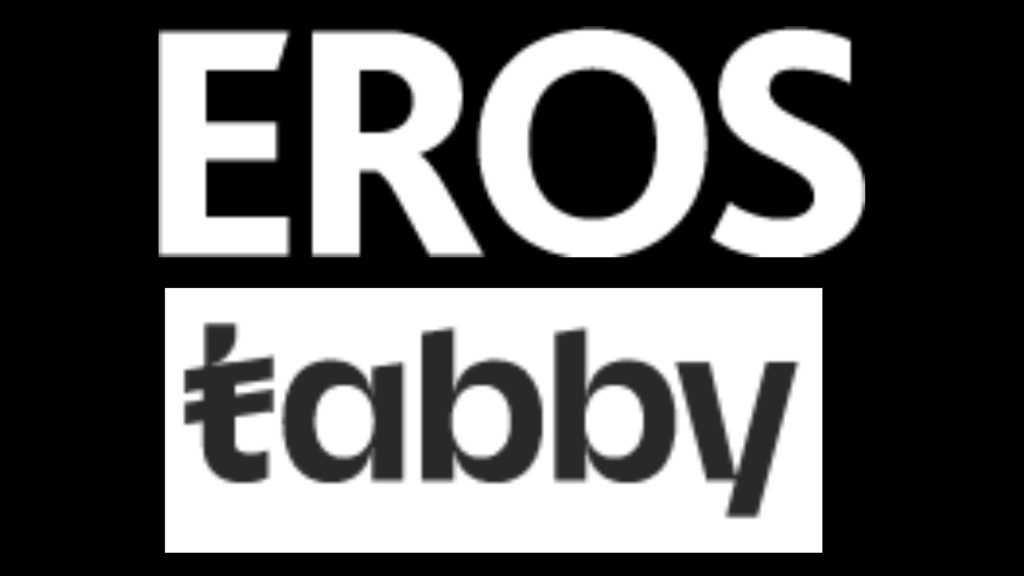 According to EROS, customers especially ages 24-45 are looking for better financial control over their personal finances and prefer alternative options to credit cards to spread their purchase and manage costs. Their retail customers prefer BNPL plan for bigger ticket items such as appliances and telecom.
In addition, EROS is having a Home Appliance festival until October 13th, allowing customers to take advantage of the massive price drop and deals on premium products along with the convenience of a BNPL option.
"UAE consumers are moving away from traditional payment models to alternatives. This partnership with Tabby enables us to provide our customers with access to trusted payment options when they want to budget for larger purchases with an affordable payment plan without any hassle," Mohammad Badri, Director, EROS Group said. "Also, our home appliance festival will give shoppers further price reduction – providing a more seamless and rewarding shopping experience," added Badri.
Press Release received on Mail