The Islamic bank in Oman, Bank Nizwa, has partnered with the Ministry of Housing and Urban Planning to offer attractive financing options to customers eligible to purchase properties in the premium Hai Al Naseem Housing Project in Barka, which falls under the 'Surouh' initiative. The Ministry of Housing and Urban Planning has implemented a national initiative to make affordable housing available to all citizens in line with Vision 2040.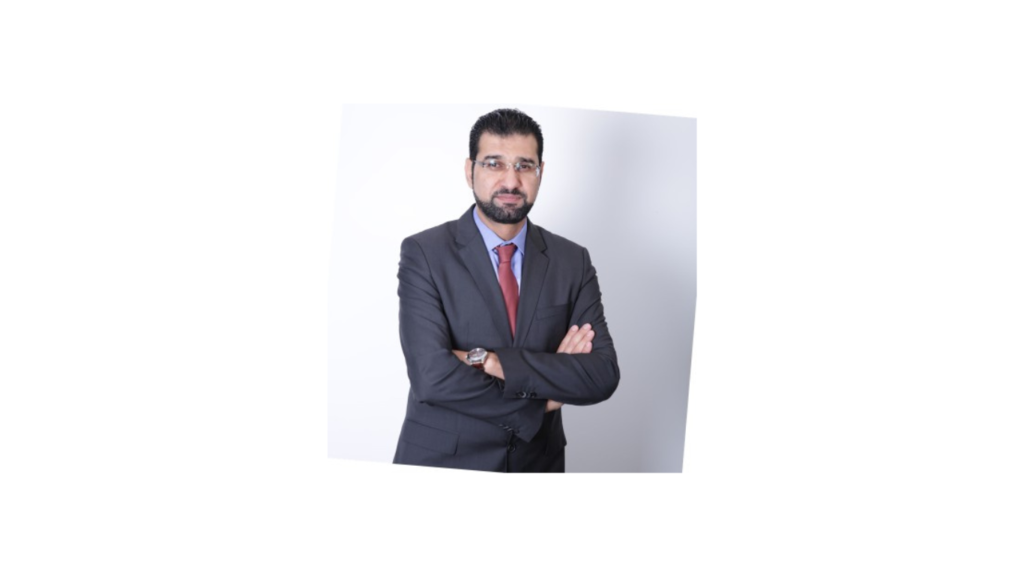 Mr. Khaled Al Kayed, the Chief Executive Officer of Bank Nizwa and His Excellency Eng. Hamad bin Ali Al Nazwani, Undersecretary of the Ministry of Housing and Urban Planning, signed the agreement in the presence of several senior officials from both entities.
This agreement will enable customers to own modern homes with unique specifications at Hai Al Naseem for a reduced price and with a competitive profit rate. In partnership with various government agencies and development projects, Bank Nizwa continues to provide innovative financial solutions and banking products. These offerings consider customers' evolving needs and keep up with their aspirations.
Khaled Al Kayed stressed the importance of concluding such agreements to strengthen the local economy, saying, "Bank Nizwa is committed to supporting national initiatives in collaboration with the government to achieve the goals for urban development in line with the Oman Vision 2040. We at Bank Nizwa are honoured to contribute to this initiative's success, which will be crucial to achieving social and family stability. This agreement aligns with the bank's strategy to support and finance various institutions. We are committed to maintaining our support to meet the requirements of the next stage. Bank Nizwa will continue backing a multitude of projects in the Sultanate that enhance the local economy. Furthermore, we have adopted many initiatives that address social issues and have established ourselves as a financing company that is transparent, flexible, reliable and complies with Islamic principles."
In its capacity as the Sultanate's first Islamic bank, Bank Nizwa has always worked to improve the socio-economic landscape, cooperating directly or indirectly with numerous institutions to finance critical national projects. Aside from that, it has supported small and medium-sized businesses that positively and sustainably impact the country.