NOMU, a food-tech supply chain platform in the MENA region that soft-launched in 2022 and went through a pilot phase of testing for a year, has officially launched operations across the region, set to reinvent groceries for families and homegrown F&B professionals.
For more information about NOMU: Appetito & Jumlaty merge to form a new entity, Nomu
NOMU is a holding group created from the merger of two companies, Jumlaty and Appetito. KSA-based Jumlaty is an end-to-end supply chain as a service solution for small and medium restaurants, a one stop shop aggregator of all major food suppliers. The Jumlaty brand is now expanding into North Africa and taking over all existing B2B offerings. Egypt-based Appetito, is an on-demand online supermarket tailored for families and focused on reliability rather than speed. Leveraging AI Dynamic pricing, Group Buying and Chat Ordering to enhance the shopping experience. The Appetito brand is now expanding into the Kingdom and taking over all existing B2C operations.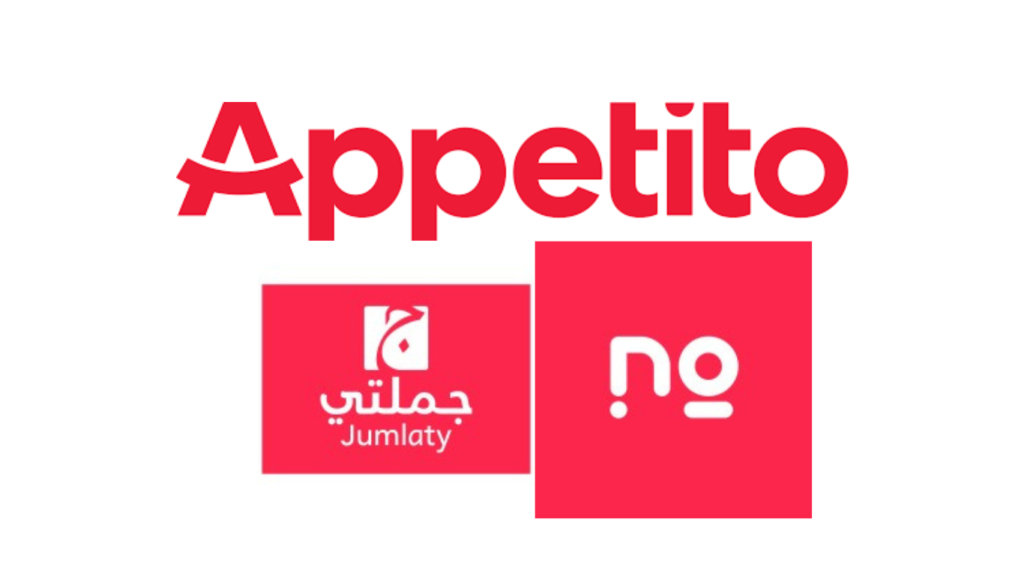 The food tech supply chain industry in the region has long been fragmented with various problems that both the B2B and B2C sectors face when sourcing food; lack of data sharing which is generating a bullwhip effect, increased costs, product shortages, and unreliable delivery promises. NOMU solves this problem by offering a comprehensive solution that streamlines the supply chain and allows for seamless communication and data sharing. The platform focuses on providing both hospitality brands and consumers with affordability and smart pricing of F&B products by directly sourcing from FMCG companies on behalf of customers, storing the goods in its warehouse and delivering directly to the customers, ultimately providing wholesale bundles at the best price guaranteed.
Additionally, the company offers reliability and speed when delivering F&B products, with a capacity to deliver within one hour to next day using a smart grid of warehouses to accommodate approximately 100,000 F&B businesses and 30 million people. To further provide a valuable experience, the platform presents embedded financing on both its consumer and professionals app, whereby users can transfer credits and payments via the NOMU community, earn points and redeem unique offers, and also pay the bill.
Since its inception in 2022, the company has rapidly expanded to four countries; The Kingdom of Saudi Arabia, Egypt, Tunisia and Morocco, with plans to expand into 10 additional markets by 2024. The company has already broken even and achieved 10x revenue in under 12 months, with gross margins of up to 35%, and has created strategic international partnerships with large conglomerates, including Savola and Procter and Gamble.
Salman Attieh, CEO of Jumlaty, now Chairman of NOMU, stated, "NOMU is on a mission, and well on its way, to fixing a major issue within the hospitality industry, a gap in the market that has yet to be solved. Our aim is to reinvent the grocery supply chain, focusing on reliability, speed, and affordability, to build a solid reputation and a loyal customer base of families and F&B professionals. The merge between Jumlaty and Appetito will set us on the path to reach SAR 200 Million in revenue (USD 54 Million) and positive EBITDA within 2023, with important synergies on the tech, marketing and procurement fronts."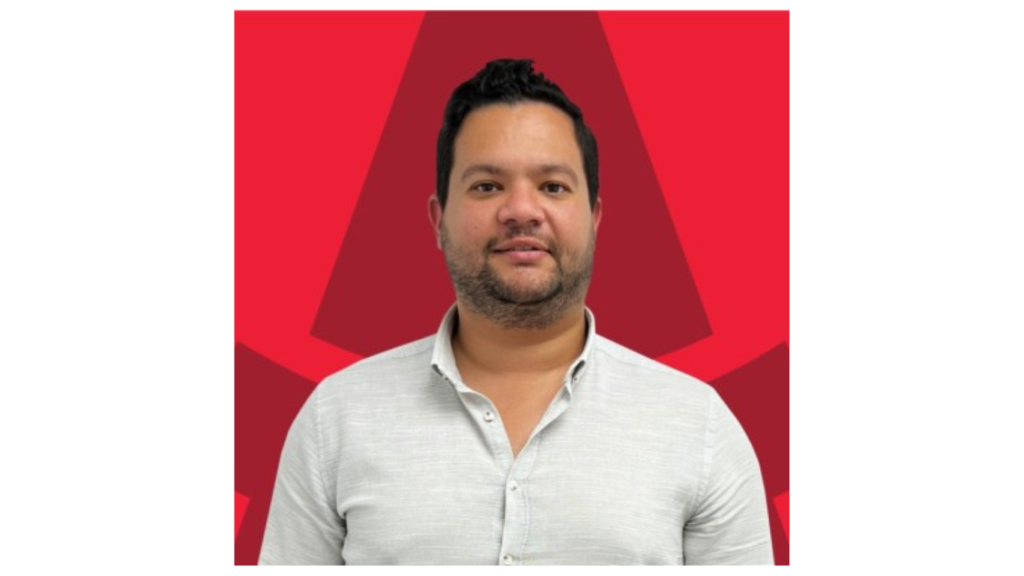 Founded by Salman Attieh, Yassir El Ismaili El Idrissi, Shehab Mokhtar, and Ahmed Eldemerdash, the headquarters of NOMU is located in Riyadh, with a holding structure in Abu Dhabi's International Financial Centre, ideally placed to develop its operations further, with ambitions to cover Pakistan and key sub-Saharan countries in the near future.