The Sustainable City – Yas Island, launched by Aldar Properties (Aldar) in partnership with Diamond Developers, has achieved 100 percent sales within 24 hours of its public launch.
Reflecting the resounding success of Aldar's first partnership on a development, sales at the first phase of the sustainability-centric community reached over AED 1 billion and the remaining 352 townhouses and condominiums have now been released for sale.
For more information about Yas Island: Yas SeaWorld Research and Rescue Yas Island got successfully launched by Miral
Commenting on the rapid sell-out of the development, Jonathan Emery, Chief Executive Officer at Aldar Development said: "From formulating its Green Agenda to declaring 2023 as the Year of Sustainability, the UAE continues to prioritise sustainable development. The success we have seen with The Sustainable City – Yas Island is an endorsement of the government's forward-thinking policies, and is a clear indication that buyers are looking for more sustainable ways of living.It also provides further impetus for us to deliver more developments of this type across the region alongside Diamond Developers.
"Selling out the first phase of the community is a fantastic result for our business and caps off a perfect week having launched our net-zero plan and a number of other commitments across our business during Abu Dhabi Sustainability Week."
The sales launch of The Sustainable City – Yas Island was the first fully-paperless sales event for Aldar, where customers were able to complete their transactions digitally, using electronic signatures.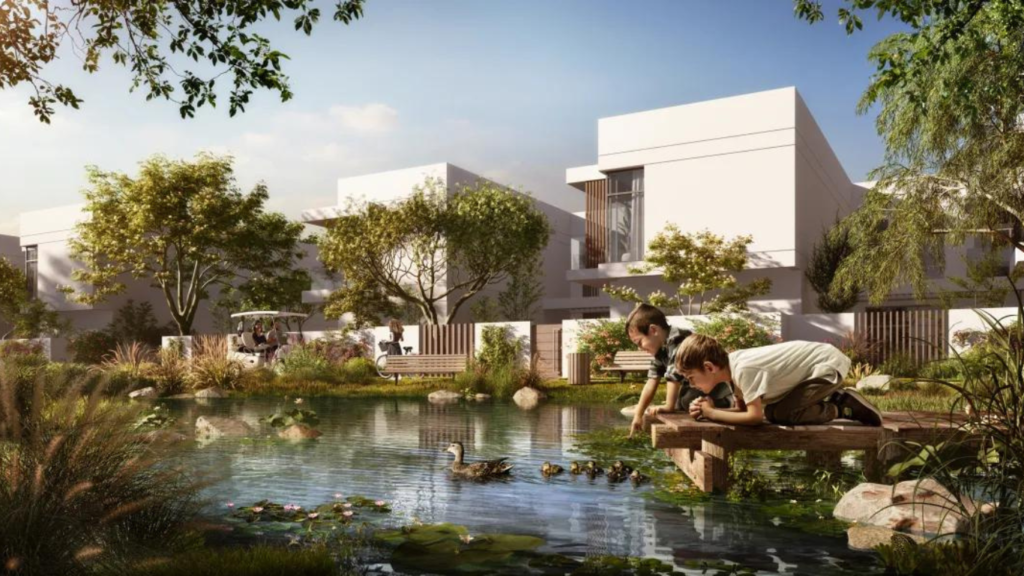 The digitalisation of real estate transactions, which was enabled through the introduction of the UAE's Law on Electronic Transactions and Trust Services (E-Law), offers an enhanced and more convenient experience for customers and a more environmentally friendly way to complete property purchases.
Announced in January 2022 during Abu Dhabi Sustainability Week, The Sustainable City – Yas Island is the product of joint venture with Diamond Developers, the mastermind behind The Sustainable City brand. Construction of the project will commence in Q2 2023, with first handovers expected in Q4 2025.
Also read the article on: Yas Park Gate got successfully opened by Aldar