TGT Diagnostics announced it has signed an agreement to build a new technology hub in Abu Dhabi. The category leader in diagnostics for the hydrocarbon energy sector said it will make a significant investment in a new state-of-the-art facility under an agreement with Khalifa Economic Zones Abu Dhabi – KEZAD Group.
The new UAE facility is a major investment for TGT as it moves to strengthen its ties with customers in the Gulf region. Aiming to be fully functional by year end, the new technology hub will be home to TGT's scientific and engineering resources, research and development, information technology, software and AI development, manufacturing, maintenance, quality assurance, and headquarter functions.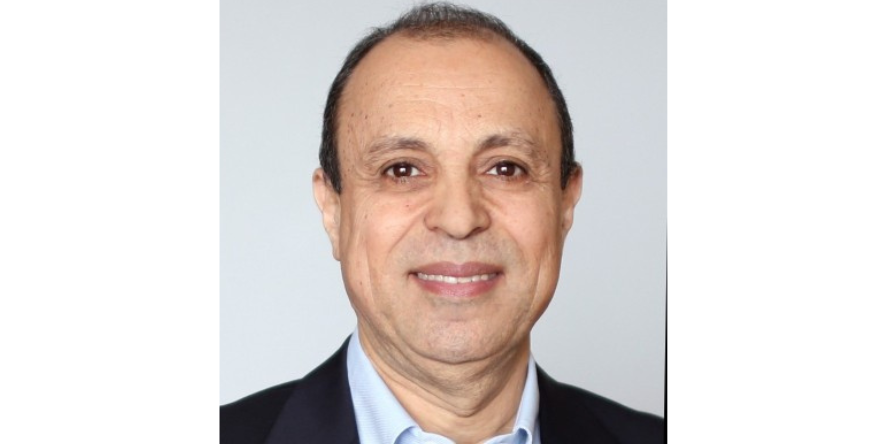 Saad Bargach, TGT's Chief Executive Officer commented, "At TGT, we provide essential diagnostics that help our customers keep wells safe, clean, and productive. We recognise the UAE's ambition to become a technology powerhouse, and our new technology hub will contribute to that goal and boost local content in the region. We will recruit and develop the best local talent at all levels of the organisation and continue to develop the category-leading diagnostic technology and systems we are famous for."
As well as expanding TGT's network in the region, the new high-tech manufacturing centre within the hub will enable the company to meet the ever-growing demand for its unique diagnostic systems and products across the Americas, Asia, Europe, Africa, and the Middle East. The company is on target to launch its first full production series of UAE-made diagnostic systems by 2024.
More news & updates on energy sector:
ESG Investors in pursuit to garner the Energy Shift from Hydrocarbons to Renewable Energy Sources
Octopus Energy Group collaborates with Masdar
GWC Energy to boost global oil and gas industry