OMPay, Oman's emerging mobile payment solutions provider, participated in SEAMLESS Middle East 2023 in collaboration with Thunes, a cross-border payment infrastructure platform, to enable international payment solutions.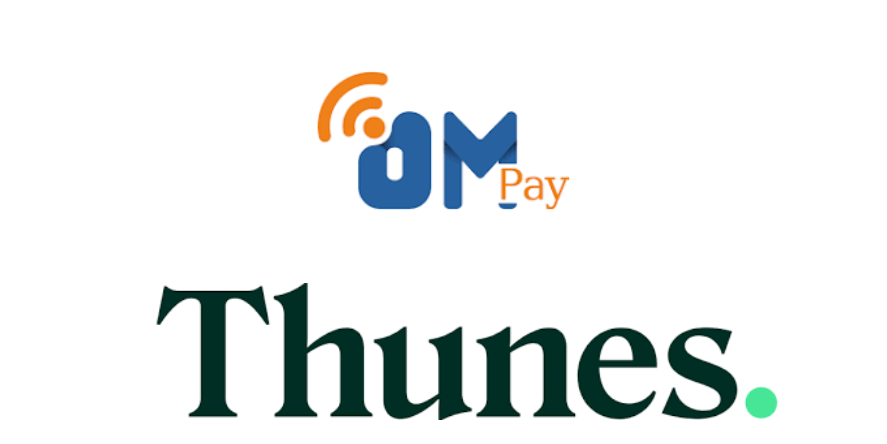 This integration will lead to building a better payment experience for OMPay's users and merchants, where they will be able to send cross-border payments to 20 countries globally, instantly. This event was held on 23-24 May 2023 at the Dubai World Trade Center.
For the past 23 years, SEAMLESS Middle East 2023 has been a meeting place for industry professionals across various sectors such as banking, retail, e-commerce, fintech, and IT-enabled services. This 2-day conference attracts thousands of tech leaders, investors, innovators, startups, and over 500 international speakers who share groundbreaking ideas, latest market trends, and cutting-edge technologies.
Industry sources added that OMPay's mobile application gives you complete control over your finances, including money transfers and bill payments. Their goal is to make OMPay Wallet to be Oman's number 1 digital payment solutions provider and diversify their services for their customers by keeping at par with advancements in fintech. Adding this international payment gateway will impact people's lives and enable them to use a secure and efficient global payment method.
Commenting on the occasion, Mr. Abdulaziz Al Rawahi, CEO of OMPay, stated "OMPay is a smart payment solutions provider and this collaboration with Thunes will expand our reach and enable our customers to make payments to top-20 destinations around the world – from India and Bangladesh, to Kenya and Tanzania, and beyond."
Simon Nelson, Senior Vice President for MENA, Thunes stated, "Oman is witnessing a remarkable surge in the adoption of digital payments and the demand for innovative payment solutions is very high. As a company with extensive experience in partnering with mobile wallets and delivering exceptional mobile-first experiences, Thunes is happy to enable a transparent and frictionless payment experience for OMPay users. We are excited to see how this partnership develops and are happy to support OMPay's ambitions to become Oman's leading digital wallet."
The integration will enable easy payments to over 20 new countries for all OMPay mobile app users, including Bangladesh, India, Indonesia, European Union, Jordan, Kenya, Morocco, Nepal, Pakistan, Philippines, Sri Lanka, Tanzania, Uganda, and the United Kingdom.
The service is already live and available on OMPay app to all users in Oman.  Existing OMPay wallet users can send money through chat transfers to local and international banks, pay bills and pay through contacts. It is a complete one-stop application. OMPay is available for download on the App Store, Google Play Store, and Huawei App Gallery.