Network International (Network) has announced a partnership with J.P. Morgan Payments to strengthen the bank's acquiring offering. J.P. Morgan Payments operates in over 160 countries and over 120 currencies and is one of the leading merchant acquirers globally by volume of transactions.
Access to Network International's innovative acceptance solutions and decades of expertise in card processing and value-added services in the region will enable J.P. Morgan Payments to expand and complement its existing payments proposition in the region to its customers.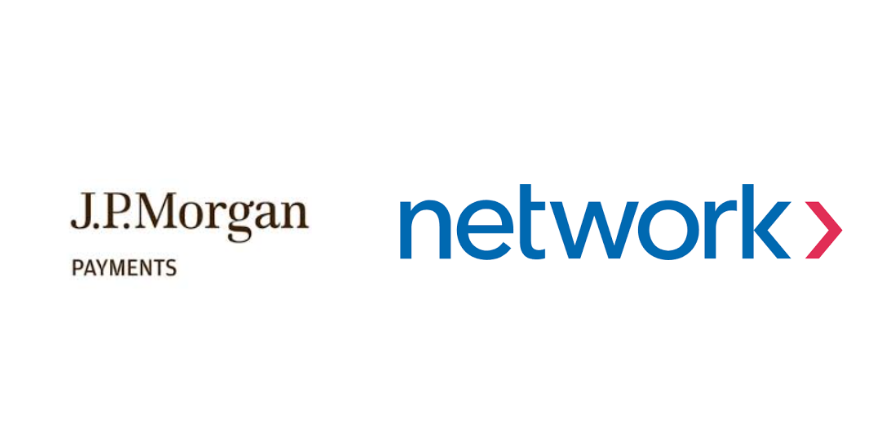 As a leading payments company Network offers a full suite of technology-enabled payment solutions to merchants and financial institutions of all types and sizes. Network has worked closely with governments and financial institutions in the Middle East to promote financial inclusion and to drive digitisation.
Abdulaziz Al-Dahmash, Managing Director – KSA, Network International, commented: "We are delighted to collaborate with a global leader such as J.P. Morgan Payments and look forward to leveraging our joint capabilities to grow the digital payments ecosystem in the Middle East. Network has long been a trusted partner for leading banks and a strategic partner to help clients operate at scale in the region as we remain committed to introducing innovative payment products and driving financial inclusion. We continue to make significant progress in the region through such strategic collaborations, further solidifying our leadership position. We are delighted that J.P. Morgan Payments is offering its clients access to Network International's merchant acquiring solutions in the region."
Commenting on J.P. Morgan Payments' growth and plans in the region, Sandeep Dhawan, CEEMEA Product Head for J.P. Morgan, Payments, stated: "The Middle East forms a very crucial part of the firm's Payments growth agenda. It's an exciting place to be right now with a huge growth opportunity. In this regard, we are investing in the region and are delighted to be partnering with notable regional players such as Network International, to complement our existing capabilities in the region. Underpinning all of this are our efforts to bring the best propositions to our clients through our platforms and those of our partners and network providers."