Codebase Technologies, a pioneering digital banking technology provider, unveiled its strategic partnership with Network International, a renowned leader in driving digital commerce across the Middle East and Africa. Through this strategic collaboration, the two companies plan to launch one of the region's first comprehensive Banking-as-a-Service (BaaS) solutions, set to accelerate the pace of digital banking transformation throughout the Levant region.
By leveraging cutting-edge technology, this partnership will democratize access to a broad array of digital solutions and services, enabling corporates, fintechs, and startups to capitalize on innovative digital banking technologies to meet evolving market and customer demands. In turn, customers will benefit from an extensive range of innovative banking and payment products and digital experiences.
The Levant region has limited financial inclusion but boasts high internet access and mobile usage. This combination provides fertile ground for digital banking adoption, and the two companies aim to make an impact by providing a range of digital banking services, securely hosted on the cloud. This initiative will stimulate startups and new ventures and offer legacy financial institutions an easier and more cost-effective way to digitize their services.
"We're excited to embark on this transformative journey with Network International," said Tamer Al Mauge, Managing Director – MENA at Codebase Technologies. "Our shared vision is to reshape the future of banking in the Levant by delivering innovative solutions that foster growth, inclusivity, and unparalleled digital experiences."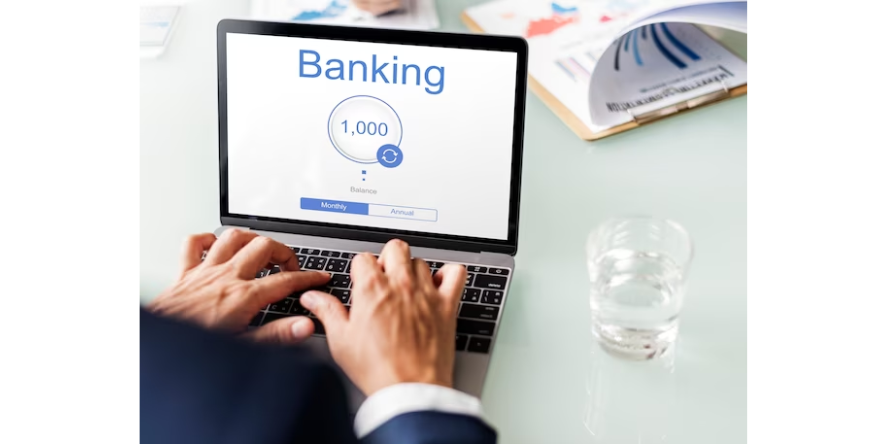 Codebase Technologies and Network International's partnership signifies a pivotal moment in the financial technology industry, underlining their commitment to revolutionizing banking accessibility across the Levant region. The BaaS initiative is set to revolutionize financial institutions across the Levant region, equipping them with comprehensive end-to-end digital banking, neobanking, and payment capabilities, all seamlessly integrated into a swift and cost-effective deployment model. This paves the way for genuine economies of scale. Some of the planned BaaS services include digital onboarding with KYC, instant card issuance, digital wallets and payments, micro banking, digital insurance, and more.
Amjad Al-Sadeq, Regional Managing Director, Processing – Levant at Network International added, "We recognize that the world is already embracing a digital-first approach. Our shared vision is to create a solution that breaks down the barriers to digital transformation, providing companies with a cost-effective and faster way to digitize and innovate. The BaaS solution will offer startups and fintech's an easier path to market for digitization and ensure their ability to pursue long-term product and service development."