Petromin, a leading name in the automotive industry, has launched an exclusive hybrid and electric vehicle maintenance network as a part of the KSA's efforts with the Kingdom's 2030 goals, that aid in promoting EVs and decreasing dependence on fossil fuels. 
Petromin EV AUTO CARE stands as a beacon of progress, embracing the future of transportation with a team of highly skilled technicians and state-of-the-art equipment to provide trusted maintenance solutions to hybrid and electric vehicle owners. 
Industry sources added that with 12 fully operational workshops by Q1 2024 and an ambitious plan to convert the entire network into hybrid workshops. The event, attended by esteemed members of the media and influential personalities, underscored the importance of investing in green technologies and fostering a culture of environmental responsibility among citizens.
Industry sources further added that the launch of Petromin EV AUTO CARE aligned seamlessly with the Kingdom's Vision 2030, reinforcing the nation's commitment to environmental preservation and sustainable development.
Industry sources also added that Petromin's collaboration with the Autotech Group UK in training the technicians to IMI standards further cemented its position as an industry leader, ensuring that every technician possesses the new skills and knowledge standards for the emerging automotive industry.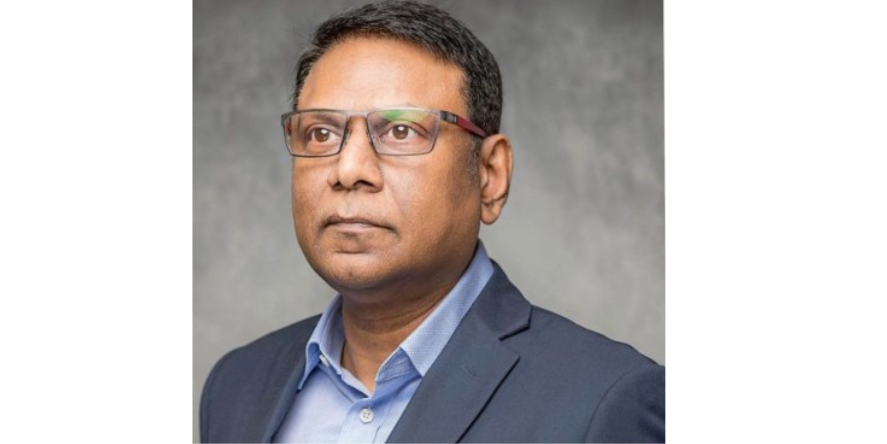 Commenting on this groundbreaking initiative, Kalyana Sivagnanam, Group CEO of Petromin Corporation, expressed his pride in Petromin's role as a trailblazer in the Kingdom's sustainable transportation movement. "We are thrilled to have introduced the first hybrid and EV network in Saudi Arabia. This milestone is not only a testament to Petromin's dedication to innovation but also a significant stride toward achieving the Kingdom's sustainability goals. It's our mission to ensure that KSA remains at the forefront of this sustainable transportation movement," he remarked.
Also, Read: – More On Electromin and Petromin EV Initiatives: – https://intlbm.com/2023/07/11/electromin-to-launch-ksas-ev-ultra-fast-dc-charging-network-across-the-kingdom/ and https://intlbm.com/2023/03/10/tawal-partners-with-electromin-to-enhance-electric-vehicle-charging-infrastructure/