DHL Express has expanded its presence within the UAE's market following the introduction of its latest Service Centre in Ras Al Khaimah, which was unveiled by Sheikh Abdullah Bin Mohammed Al Qassimi, chief executive officer of Master Investment Group.
This latest addition to DHL's extensive network of services in the UAE, has been tactically located to aid out the firm's increasing client base in the Northern Emirates.
Statement from Mike Barrett, Vice President of Operations for DHL Express UAE
Mike Barrett, vice president of operations for DHL Express UAE, explained that, "We are proud to be adding yet another Service Centre to our extensive number of locations across the UAE. Our new facility in Ras Al Khaimah stands testament to the company's ongoing efforts to continue strengthening its local presence to offer our customers the best level of service, efficiency and logistical support that defines DHL's operations."
Mike further continued to state out that, "As new Free Zones open up, RAK is becoming a key destination in the Northern Emirates. Our new location is designed to cater to the growing market and increase DHL's overall footprint, helping us achieve our goal in aiding small businesses grow from local to global. Equipped with ample parking, which makes it extremely easy for customers to visit, the new facility is set to allow for later pick up and earlier delivery times for our customers, reducing travel-related carbon emissions and increasing business productivity."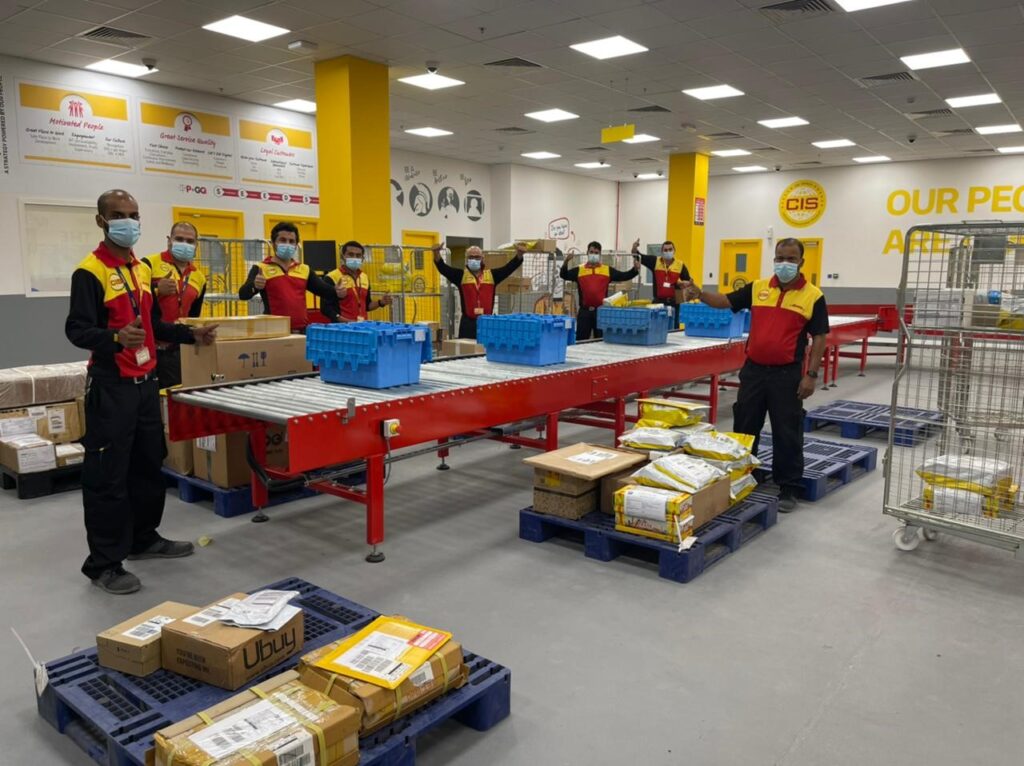 As per the firm's statement, the latest 600sqm base is ideally positioned between Al-Hamra and RAK city, and will be furnished with a full Inbound and Outbound shipment process flow along with a retail service point to accommodate walk in clients.
The base is set to accommodate 8 courier routes, with enhanced capacity for further progress over the further few years, and happens to have security regulations as set out by the Transported Asset Protection Association (TAPA), a global supply chain security body.
Mike further added that, "We see RAK as a great opportunity and a very exciting and growing part of the UAE, and look forward to being closer to our customers as we support the growth of the Emirate."
Follow us on DHL Express Press releases, DHL Express PR 2 and more on our website.
PR Release received on mail.