Toyota extends its lead in this year's WRC manufacturers' championship with third win in four races
Dubai, UAE – 31 May 2021: TheGAZOO Racing (GR) World Rally Team is celebrating its third win and double-podium finish from four events so far in the 2021 FIA World Rally Championship after Elfyn Evans claimed victory recently at the Rally de Portugal in the No. 33 Toyota Yaris WRC. Sébastien Ogier finished third in the No. 1 Toyota Yaris WRC and continues to lead the drivers' championship. The result places him just two points in front of Evans, while the GR team has further extended Toyota's lead in the manufacturers' standings.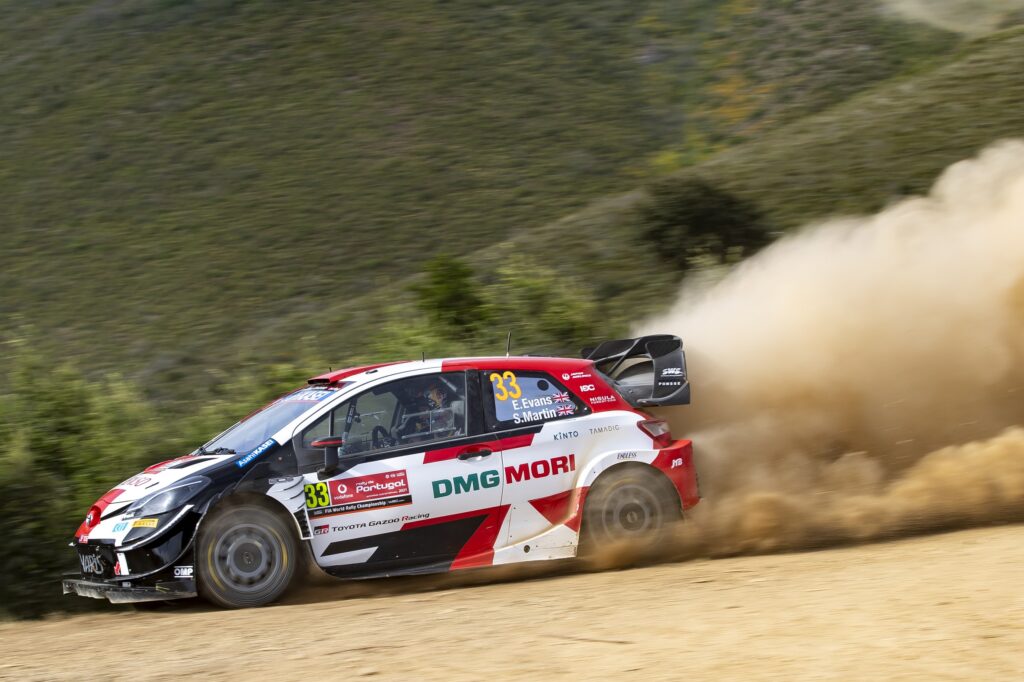 Evans drove a consistent and intelligent rally together with co-driver Scott Martin in the No. 33 Toyota Yaris WRC, and was rewarded with the lead by the end of the third day. He claimed two further stage wins during the fourth and final morning, bringing his tally for the event to six, and ultimately sealed victory by 28.3 seconds. The result brings Evans the fourth win of his WRC career, and his third since joining GR at the start of 2020.
The FIA World Rally Championship will continue in Italy with Rally Italia Sardegna, which takes place from 3 – 6 June. The fifth event of the season features fast and narrow stages coated with fine, sandy gravel. Temperatures can often be high, increasing the stress on the cars and their tires and making for challenging conditions.
Race Notes:
Elfyn Evans & Scott Martin)
Sébastien Ogier & Julien Ingrassia)
For more information, please contact:
Ismail Yagan
General Manager
Toyota Middle East & Central Asia
Tel: +971 42993875
Mobile: +971 56 1797456
Email: ismail.yagan@toyota-me.ae
Walid Majzoub
TRACCS
Tel: +971 43672530
TRACCS 24/7 Media Hotline: +971 509448389
Email: walid.majzoub@traccs.net