Microsoft to host the upcoming virtual summit 'The Future of Hybrid Work' to be held on October 12th in UAE, driving out the thought leadership with a series of interactive discussions hovering around securing the hybrid workplace, seamlessly transitioning back to the office, and adapting to the digital transformation post pandemic. Thereby, this summit will be empowering the firms as well as industries in navigating the future of work.
Microsoft along with core clients as well as partners like that of Lulu Group International, Zand, IDC, PwC, Accenture, Ernst & Young, Poly, and Adobe will be harnessing this opportunity to be the high spot amongst numerous factors transitioning the future of hybrid work, relating to the most effected industries, such as banking and finance, government business, and retail.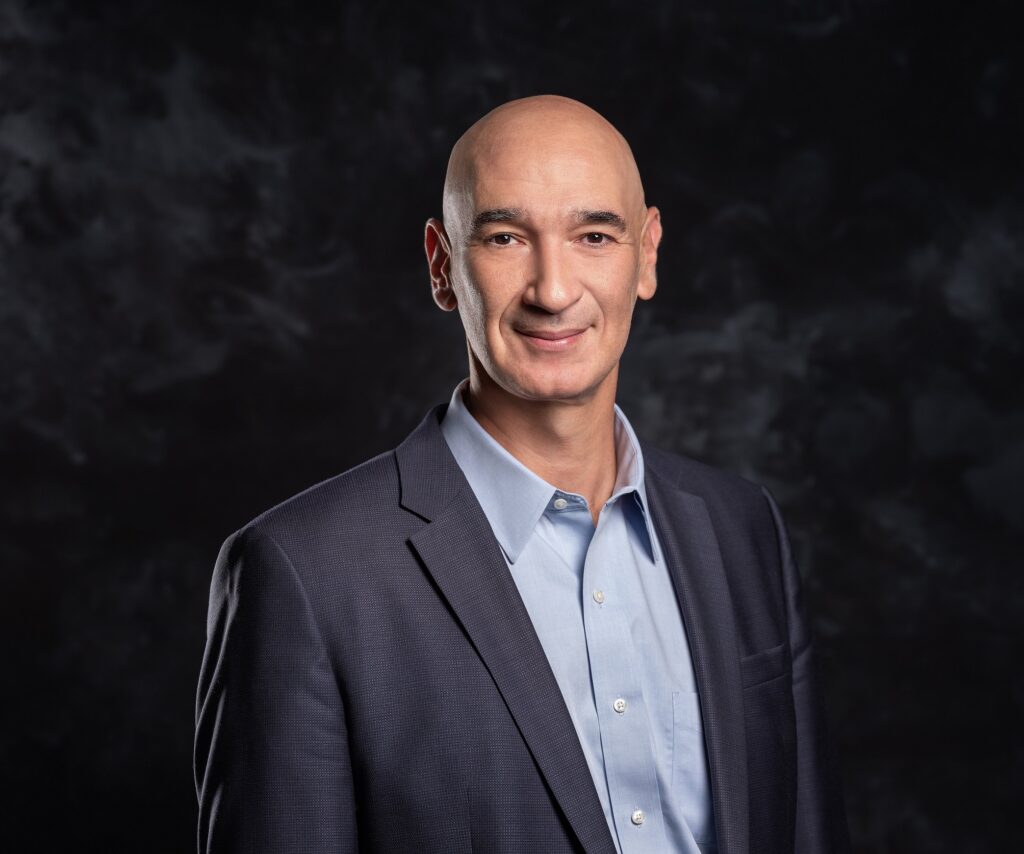 Statement from Sayed Hashish, General Manager, Microsoft UAE
Sayed Hashish, General Manager, Microsoft UAE, stated that, "To succeed in the post-pandemic era, we need to fully grasp the challenges and solutions for the new hybrid work environment. It is critical for business leaders to not only acknowledge the drastic changes, but to call into action new strategies they need to build and implement in order to thrive in the new normal. This summit will serve as an opportune moment for leaders to embrace an agile approach, integrate innovative technology, draw and act on insights from recent studies, and unlock news ways of working."
Transitioning to remote work in the preceding 18 months has been one of the most noteworthy changes in the work culture. As emphasized in the 2021 Work Trend Index (WTI) by Microsoft, 70% of workers want remote-work options, while 66% of business decision-makers are in the process of redesigning physical spaces to cater to the new demands of hybrid operations.
Among other survey results, this year's WTI reveals the following key trends for leaders in their transition to hybrid work:
• Flexible work is here to stay
• Leaders are out of touch with employees and need a wake-up call
• High productivity is masking an exhausted workforce
• Gen Z is at risk and will need to be re-energized
• Shrinking networks are endangering innovation
• Authenticity will spur productivity and wellbeing
• Talent is everywhere in a hybrid work world
With these trends in mind, speakers from both Microsoft and its customers and partners will help decipher the disruption, transformation, and the security needs of the new world of hybrid work.
Organizations are invited to join Microsoft and business leaders in this event to discuss the biggest question on everyone's mind: "How will the shift to hybrid work impact workplace culture, productivity, and wellbeing?"