In the 90s, it was considered normal for business persons, who frequently visited the banks to get familiarized with the staff of the banks. Banks had certain tellers and clerks who became popular among the regular customers for validating their checks (cheques) or for carrying out money transfers easily and swiftly. Today, they are all replaced by apps. Apps that support mobile money transfers, guide in stock investments, help procure credit, deliver insurance schemes and even support local bill payments. Customers love the comfort of handling banking transactions from anywhere and at any time. This has all been enabled by powerful Core Banking Solutions.
Some of the most powerful Core Banking Solution providers today provide an all-inclusive business intelligence solution, a complete customer service management solution, a solution that manages a customer's journey across multiple touchpoints and enables banks to comply with all the international regulations and auditing standards in an efficient and automated manner. Pio-Tech is one such banking solution provider that showcased all of these feature solutions, thus winning the coveted 'Most Innovative Banking Solutions Provider in Jordan, 2021' from International Business Magazine.
Trends that dictate future investments
Every industry, be it the automotive, aviation, health or the education, are ruled by the trends that meet the evolving needs. The scenario is the same in the banking industry as well. Artificial Intelligence (AI), Robotic Process Automation (RPA), Big Data, Machine Learning (ML) and even Blockchain are some of the technologies that could transform the banking industry.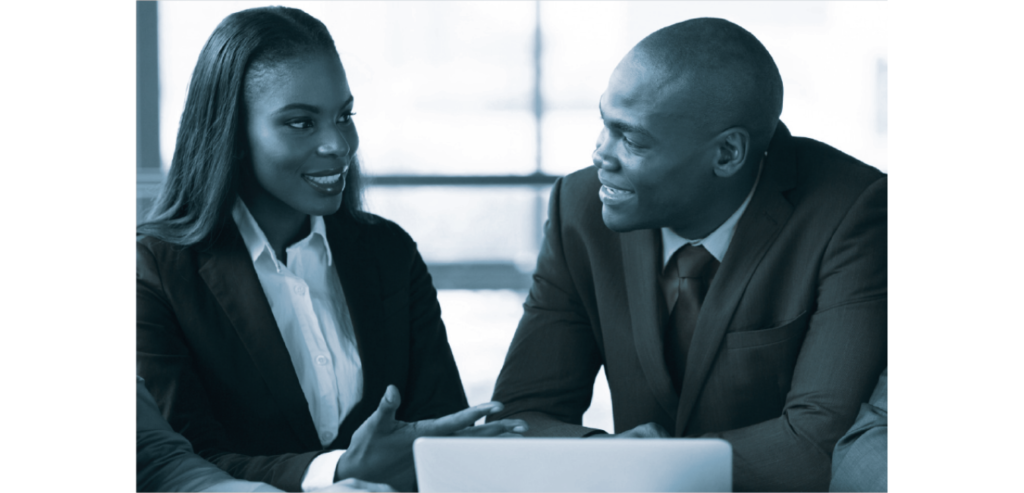 Starting with the transactions, the conventional and manual method of recording each transfer is going to be replaced by a digital recording of all transactions that are put into one big ledger. This is what blockchain is going to be about. It is widely reported that this technology is going to replace intermediaries and middlemen in the data recording process. Its decentralized nature is also guaranteed to reduce the amount of time for each transaction and its audits. Apart from reducing human errors, blockchain is said to comply with all the auditing standards. Blockchain is about one big ledger that nobody administers and hence, nobody could manipulate.
Regulatory bodies and financial institutions are always on the lookout for any fraudulent transactions. Smart forgeries require smarter anti-forgery tools. This is where Artificial Intelligence (AI) comes into play. Software solution providers like Pio-Tech have developed AI-based solutions that could not only act as virtual assistants and compliance adherence tools but also as a weapon against fraudsters. Pio-Tech's Bank-BI fraud detection claims to have the ability to detect any fraudulent transactions at its nascent stage.
Customized solutions cater evolving needs
An agile system is something that would be appreciated not just by the back end developers but also by the front end ones. With minimum need for human interventions and maximum auto updates, it not only aids intuitive design languages but also helps in faster troubleshooting; Much to the pleasure of the end users.
RBI, the regulatory body of India, recently released a proposal to mandate Core Banking Solutions for the Non-Banking Finance Companies (NBFCs). NBFCs are skeptical about the cost of the customizations that would be involved in the incorporation of CBSs in their operations. Their concerns pertain to the interest accrual method, the amendments in the moratorium period, the flexibility in the schedules, credit services and more. The NBFCs fear that implying stringent laws over CBSs would prove counterproductive for the overall financial institutions. In this Fintech era, NBFCs are investing more in strengthening their IT prowess to serve their customers better and most of them have already adopted sophisticated systems. Today, the concern is whether the regulatory bodies would term them as CBSs or just another Loan Management systems (LMSs)
In our pursuit for a banking solution provider that meets the demands of the centralized banks and the NBFCs, we learnt about Pio-Tech. Pio-Tech, a Jordan-based software solution provider, has marked its name in the banking industry for delivering some of the most effective and creative banking solutions. It has served the purpose of digital transformation and business acceleration across the Middle East and the African Continent.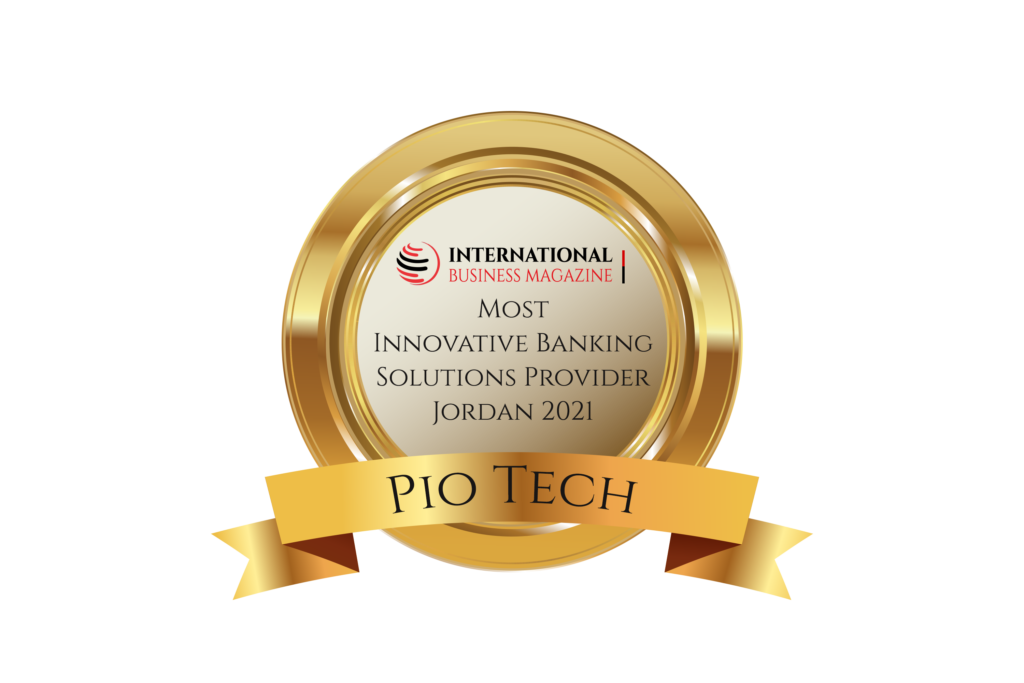 One of the reasons for its nomination for the 'Most Innovative Banking Solutions Provider in Jordan, 2021' at International Business Magazine was the level of flexibility it offers for different kinds of customers. Its clientele includes – Jordan Commercial Bank (JCB), Palestine Investment Bank (PIB) Group, Arab Jordan Invest Bank (AJIB) Group, NCBA Bank in Kenya, Housing Bank for Trade & Finance, Safwa Islamic Bank and similar others. The true innovation lies in the fact that the platform delivered for each of these institutes is a Banking Intelligence solution that is customized by Pio-Tech for each of its clients to meet their specific needs.
Pio-Tech describes Bank-BI as a 'Performance Acceleration' platform and an 'Enterprise Banking Analytics' solution that aids its clients in delivering performance and executing strategies that enhance services and customer engagement.
The Bank-BPM platform is a Banking Processes Management Platform that integrates with multiple systems, enabling data exchange through a smart hub.
The Bank-CEP platform provides a ready to implement solution that manages the customer journey across multiple touchpoints.
The Bank-BI Enterprise Compliance Platform is a full suite of business products that enable banks to efficiently and automatically comply with international regulations and auditing standards.
In more than 15 years, Pio-Tech has completed more than 400 projects with 100 Blue chip clients across 14 countries largely based out of the Middle East and Africa nations.
Banking solution providers like Pio-Tech consider Information management and Risk management as the highest priorities of the financial institutions. Institutes that have installed these systems have reported improved quality in documentation processes and removal of redundant intermediate processes. The intelligent business tools have enabled retention and building of better customer relationships and customizable product offerings.
Article by Ujal Nair