The global autonomous agents market is estimated at US$ 818 Million in 2021 and is projected to reach US$ 1.3 Billion by 2022. The market is expected to reach US$ 20.9 Billion by 2032 while recording a CAGR of 32.5% during the forecast period from 2022 to 2032. A robot can be used in factories to get information about each worker's performance using robots and autonomous agents.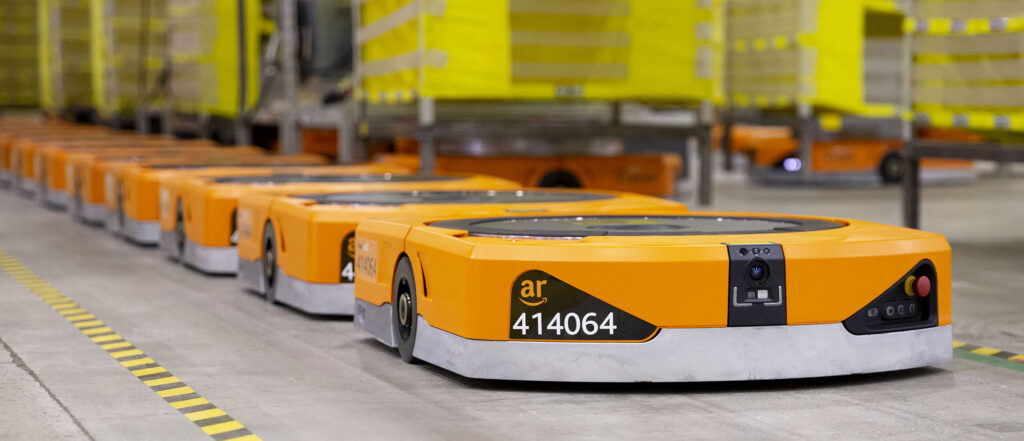 A company like Amazon uses robotics and autonomous agents in their warehouses to retrieve purchases from the shelves. The proliferation of global network connectivity in remote locations is making it easier for individuals to make independent decisions across various industry verticals, like manufacturing, retail, and transportation.
The global autonomous agents market is currently valued at US$ 20.9 Billion, with a CAGR of 32.5% during the forecast period.
By deployment type, the on-premises autonomous agents segment to expand at a CAGR of 32.1% during the forecast period.
In the U.S., the market is predicted to reach a CAGR of 32.2% during the forecast period.
China's market will grow at a 31.6% CAGR during the forecast period.
IT and Telecom industries to record a CAGR of 29% during the forecast period.
Japan is expected to reach a CAGR of 30.4% during the forecast period between 2022 and 2032.
"Adoption of the latest technologies, integrating AI into business and automating processes without human intervention will drive the adoption of autonomous agents in the market."
Key Players that have been profiled in the report are IBM, SAP, AWS, SAS, Infosys, Nuance Communications, Fico, Affectiva and Intel Innovative products and technologies will allow customers to benefit from new technologies.
Semiotic, a core developer for The Graph, will join in December 2021 and receive a $60 million grant over 8 years to support protocol development. As a result of this grant, The Graph ecosystem and Semiotic AI, a startup that builds secure, autonomous agents for decentralized markets, continue to strengthen their relationship.
As a Graph Grantee, Semiotic has been working closely with the Edge & Node team since March. In order to complete The Graph, Semiotic will also collaborate with other core developer teams and the rest of the community.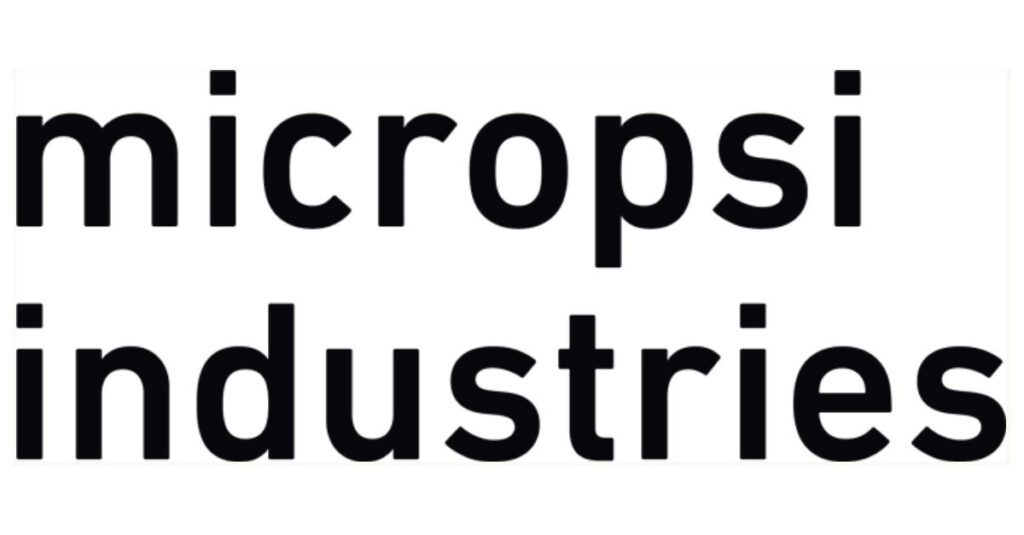 Micropsi raised $30 M in February 2022 to retrain industrial robots using human demonstrations. Using artificial intelligence, Micropsi claims that it can generate robot movements in real-time, and it can keep track of variations in position, color, and lighting.
Moreover, the robot can also be trained to perform various tasks, including the detection of leaks in industrial machinery, the securing of screws and the insertion of cables into products, and the sorting of objects on an assembly line, according to the company.
ESOMAR-certified market research and consulting firm, in its new offering, presents an unbiased analysis of the global autonomous agent's market, presenting historical market data (2017-2021) and forecast statistics for the period of 2022-2032.
The study reveals essential insights by Deployment Type (On-Premises, Cloud), By Organization Size (Large Enterprises, SMEs) By Vertical Type (BFSI, IT and Telecom, Manufacturing, Healthcare, Transportation and Mobility, Others) & By Region (North America, Europe, Asia Pacific, Middle East, and Africa, Latin America).
These insights are based on a report on Autonomous Agents Market by Future Market Insights
The Blog Received On Mail