ZainTech, a digital and ICT solutions powerhouse of Zain Group, has recently declared a partnership with data analytics specialist, LigaData to aid its vision to deliver cutting-edge, data-driven digital services to enterprise and government customers across the Middle East and North Africa (MENA).
ZainTech claimed itself to be a centralized service provider focused on advancing the use of digital technologies such as cloud, cybersecurity, big data, IoT, AI, smart cities, drones, robotics, and emerging technologies.
Industry sources added that the strategic partnership between ZainTech and LigaData emphasizes ZainTech's commitment to embracing the potential of data to continue to produce pioneering digital solutions for its enterprise and government customers and the wider Zain Group.
Andrew Hanna, CEO of ZainTech stated: "ZainTech is dedicated to creating innovative ICT and digital services for our customers throughout the MENA region. Helping them harness the true value of data and AI is a key focus for us and collaboration with LigaData will provide demonstrable enterprise data expertise that supports numerous important multi-national initiatives."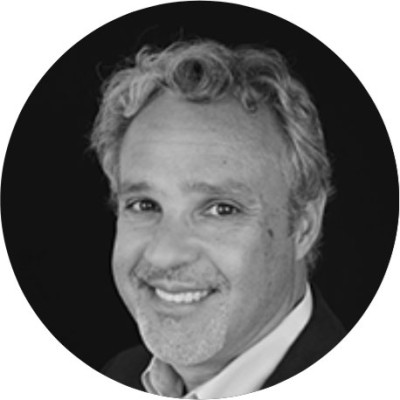 Bassel Ojjeh, CEO of LigaData stated: "We're proud to establish this strategic partnership with ZainTech and support the company in further leveraging data and analytics. We look forward to building a strong relationship and replicating the robust data analytics and AI successes experienced by our existing client base and their 350 million+ subscribers worldwide."