Apex Group Ltd. ("Apex Group" or "The Group"), a global financial services provider, today announces its appointment by Aliph Capital, the Middle East's first female led private equity firm. Aliph Capital an alternative investment manager focused on mid-market private equity across the GCC region. Aliph Fund I (LP), which will focus on acquiring sizeable, active positions in privately owned mid-market companies across the GCC that possess robust business fundamentals. Preqin research shows that women continue be underrepresented in the alternative assets industry, with only 20.9 percent of roles in the sector held by women; which drops substantially to only 12.9 percent at senior levels. Apex Group is committed to enabling diverse managers such as Aliph Capital, through the provision of market-leading fund services and to driving positive change and equity in the industry.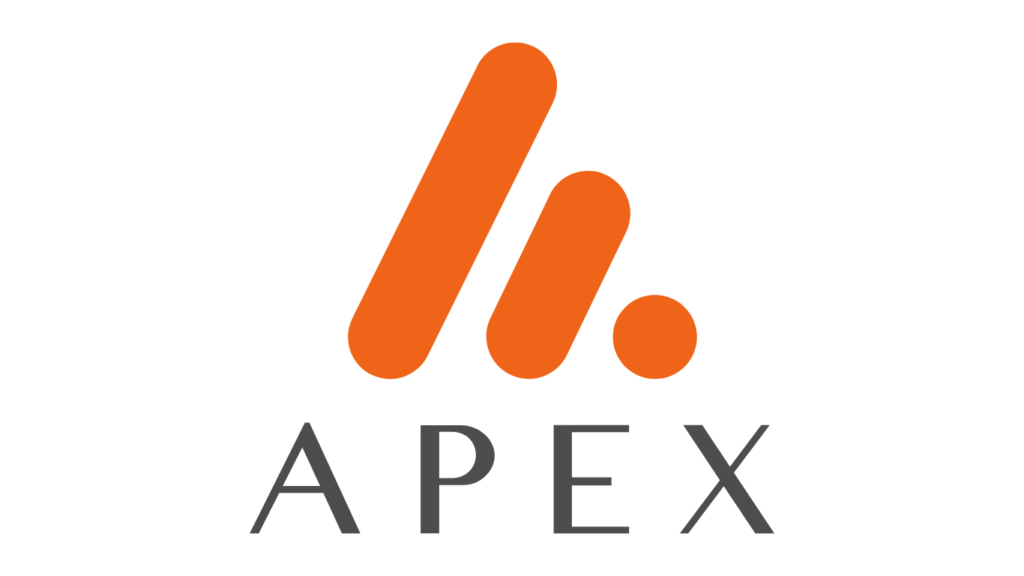 Apex Group will deliver timely, accurate and independent Fund Administration services to Aliph Capital, providing financial information, multi-currency transaction processing and flexible valuation periods. Apex Group's integrated global fund administration solution and is underpinned by a connected approach to technology, supporting the secure transfer of data, across the full value chain, enabling the Group to service even the most complex of structures across all asset classes and regions. Fund Administration is at the core of Apex's single-source solution, delivering timely, accurate and independent services, underpinned by market leading technology platforms. According to a recent Total Economic Impact (TEI) report by Forrester Consulting, clients of Apex Group's single source solution achieve, on average, cost benefits of USD 5.39m, with a net present value of USD 2.75m over a three-year period. This announcement is the latest in a series of commitments by Apex Group to drive positive change in the societies and environments in which it operates, including the launch of its own Women's Accelerator Program to drive equity for female progression in financial services.

Venki Subramanian, Managing Director, Abu Dhabi at Apex Groupcomments: "We are excited to be working with Aliph Capitalto support their active participation in the regional diversification drive, supporting companies to thrive and sustain into the future through active ownership and tech enablement. Our purpose as a business is to drive positive change for a more sustainable, inclusive and socially responsible future and to be the partner of choice to help diverse investor groups and management teams achieve their potential. Our fund administration services will enable the Aliph Capital team to focus on deploying capital with the highest levels of efficiency and regulatory compliance." Huda Al Lawati, CEO, Aliph Capital further comments: "Apex Group have an excellent reputation in the Gulf region, and we are pleased to be working with a partner that demonstrates values aligned with our own commitment to promoting diversity and inclusion in the financial services industry. Their scalable business model provides thefund administration services we require, now and in the future, and we have been particularly impressed with their local team's experience, flexibility and responsiveness.
Press release received on email