Shuaa Al Sharq Automotive Company, a member of Abdullatif Alissa Group, one of the leading automotive dealerships in the Kingdom of Saudi Arabia and the official exclusive distributor for JAC motors in KSA, has celebrated a successful partnership agreement with Saudi Pan Kingdom Company (SAPAC), which aim to supply 165 JAC latest model of T8 pickup and upgrade the several (SAPAC) projects in the north of Saudi Arabia.
This strategic partnership was announced at an official ceremony that had been held recently in Riyadh, attended by the CEO, the leaders of Shuaa Al Sharq Automotive Company, and the CEO of Saudi Pan Kingdom Company – SAPAC, in addition to the Sales and Procurement Directors from both parties.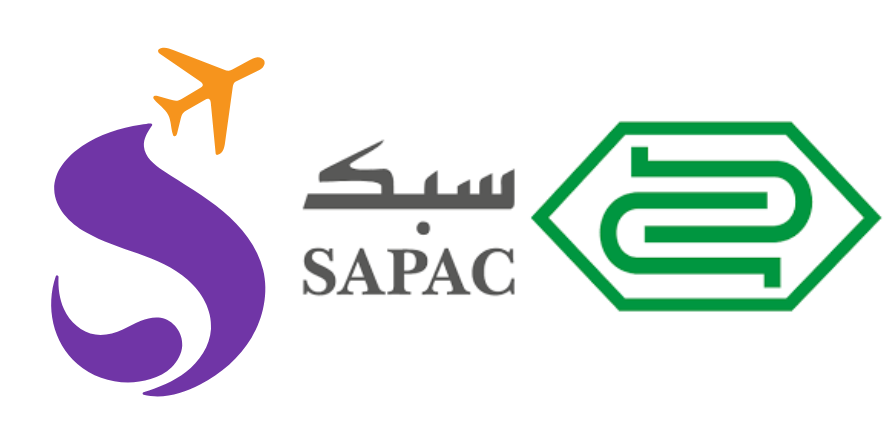 Shuaa Al Sharq management expressed its pride in this strategic partnership with SAPAC which is considered one of the region's largest and most important contracting companies with more than 30 years of experience. This will in turn contribute to providing all necessary services to achieve their future crucial goals. Also, it will support them through JAC's mobile after-sales service, after-sales centers in key cities, or official distributors throughout KSA.
JAC Pickup T8 has been designed as one of the reliable and effective partners in light transport vehicles up to 900 kg category that is extremely suitable for Saudi Arabia weather and off-road. The reason, it is equipped with economical diesel engines that make it the perfect choice for Cargo transportation and capable to meet any other professional requirement. At the same time, it is suitable for individuals of up to Five passengers to enjoy an active lifestyle with the 2WD or 4WD options.
Also read the articles on: Ezz Elarab automotive group organized an Aston Martin drive event