B.TECH, Egypt's leading integrated omnichannel retailer and consumer finance platform, has officially unleashed TECH CARE, a groundbreaking after-sales set of services that cover a wide number of electronic devices and home appliances. This new move comes to lay down a new benchmark for competitive customer experience in the industry, across all its branches in major governorates.
B-TECH's TECH CARE introduces a novel, personalized, all-encompassing suite of after-sales services that include maintenance, installation, protection, repair, and replacement for a wide range of electronic devices and home appliances. From mobile devices, laptops, and air conditioners to TV screens, TECH CARE's team of experts is spread across all points and trained to provide the highest levels of service.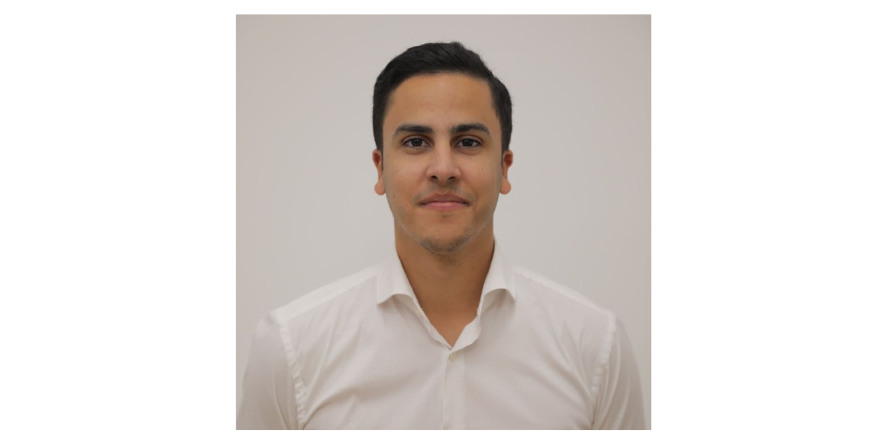 "Against the current backdrop of the retail sector's booming consumer market, due to the rising population of 20–39 years old youth, B.TECH aims to set a new standard in the market to enhance customer experience's after-sales quality, which is one of the most important factors to our continued success," commented Dr Mahmoud Khattab, CEO and Chairman of B.TECH on the launch of the new brand.
B.TECH's CEO and Chairman continued "Through TECH CARE, our greatest goal is to promote the retail sector's electronic appliances competitiveness. With this in mind, we now offer the epitome comprehensive suite of after-sales services connected to a wide range of B.TECH's home and electronic appliances, all from one point of sale, to deliver the peace of mind customers deserve and enhance the overall purchasing experience."
When purchasing a new device, customers can protect their laptop or mobile screens and bodies against cracks and impacts with laptop protective cases and mobile covers' installation services.
TECH CARE's team can also get mobiles or laptops ready for use by setting up the latest applications, software programs, and configuring the necessary settings for use. The services also extend to transferring data from the old device to the new purchased one. The services also allow customers to activate original software versions on different devices, subscribe and purchase credits for multiple electronic platforms and games.
The services also include related to electronics and home appliances, where customers can request a same-day delivery and installation service when purchasing any type of air conditioner from within B.TECH branches and also request a periodic maintenance service to maintain high performance.
TECH CARE team provides various services when buying a new TV screen, including screen placement, wall mounting, updating applications, and adjusting the internal receiver to enhance the viewing experience.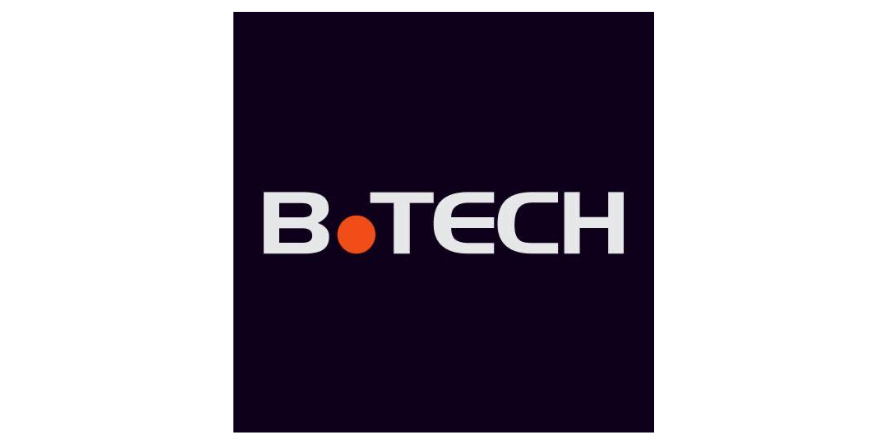 In addition, TECH CARE provides multiple warranty services aimed to protect the device for a long time. They offer basic warranty service for products with an international warranty that covers all warranty conditions within Egypt for one full year. They also offer an extended warranty that allows for a one or two-year extension on the original warranty period for small electronic and home appliances. Moreover, TECH CARE provides a one-year warranty against accidental damages.
B.TECH is Egypt's leading integrated omnichannel retailer and consumer finance platform. B.TECH boosts its leading position with a solid network of 152+ stores across Egypt. In addition, the company provides unique financing solutions for its customers, led by the "MiniCash" service that has significantly contributed to its number 1 position in the market and unrivaled popularity among Egyptians. B.TECH has more than 6000+ employees and is Egypt's fastest-growing consumer electronics retailer.
Read more about Financial Platforms:
BKN301 to lead the growth of fintech and financial companies in MENA
DriveWealth Releases The New Investor Phenomenon
Proper Optimization and utilization of Automating Accounting to boost a competitive edge in Finance