VisitOman.om, has signed a Memorandum of Understanding solidifying a strategic partnership with Omantel. This alliance will significantly enhance the value proposition of Omantel's loyalty program, Makasib, providing customers with even more exciting opportunities to redeem their points for a variety of tourism and travel related experiences in Oman.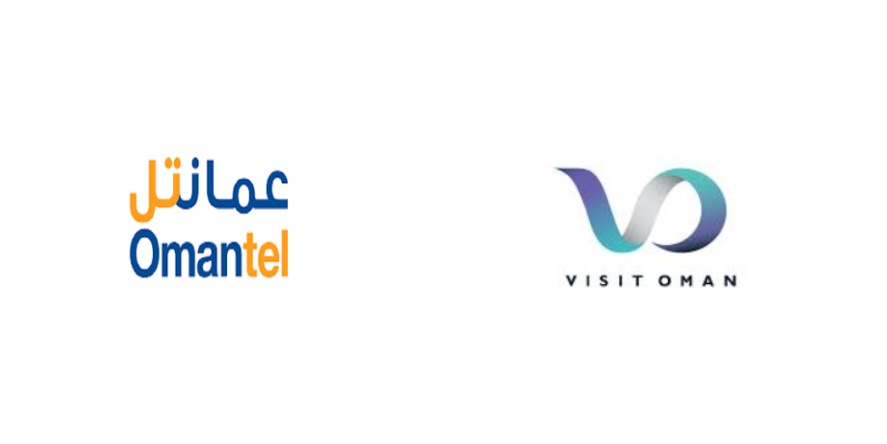 Under this groundbreaking partnership, Visit Oman is set to launch a dedicated portal on its platform exclusively for Omantel loyalty customers where Omantel's Makasib points will be integrated into the Visit Oman booking platform, providing the opportunity for loyalty members to redeem live bookings with instant confirmation. This streamlined integration will facilitate a seamless redemption process for Makasib points, allowing loyalty customers to effortlessly use their earned points for an enriched array of Omani travel services and products curated by Visit Oman.
The Visit Oman portal will feature unique rewards and special offers extended by local SMEs in the Oman tourism sector. This exciting initiative aims to foster growth and innovation among local businesses bolstering their development and promoting Oman's emerging tourism SME ecosystem on a national scale.
Joint promotional activities will further enhance awareness and engagement surrounding the utilization of Makasib points and further enhance the visibility of Oman's rich cultural offerings and experiences through these special offers to loyalty customers.
Eng. Aladdin Baitfadhil, Chief Commercial Officer of Omantel, expressed about this partnership: "Our collaboration with Visit Oman marks a new era in customer rewards. It is an unprecedented fusion of technology and tourism, designed to reward our loyal customers and promote local tourism businesses. Our customers are at the heart of everything we do at Omantel, and we are committed to providing them with innovative solutions that enhance their experience. By integrating Makasib points into Visit Oman's platform, we are taking our loyalty program to new heights, adding greater value to each point and making rewards more accessible than ever."
Omantel is keen to extend the benefits of this partnership to its large customer base through a variety of communication channels. The company will continue its dedicated efforts to advocate for the utilization of Makasib points, underscoring the value of customer rewards and loyalty in its journey towards a connected future.
The partnership with Visit Oman reaffirms Omantel's commitment to continually enhance the value it offers to its customers and stakeholders and propel Oman further into the digital future.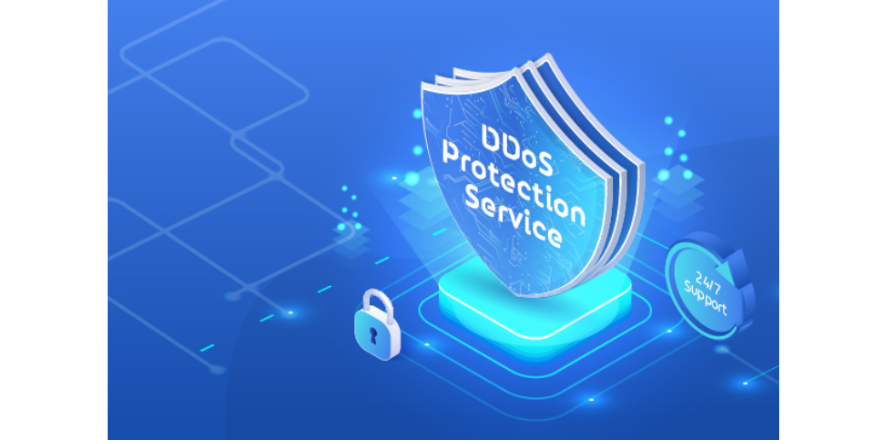 Adding to the excitement surrounding this partnership, Mr. Shabib Al Maamari, Managing Director of Visit Oman, expressed his delight in a statement: "We are truly proud to partner with Omantel, a company that shares our vision of facilitating unforgettable experiences. This integration of Makasib points into our platform signifies a major advancement in our service delivery, offering an innovative way for Omantel's loyal customers to experience the best of what Oman has to offer."
He further stated, "By providing a dedicated platform for the redemption of rewards from local SMEs, we are not only creating unique opportunities for Omantel's customers but also bolstering the growth of our local economy. Our partnership with Omantel is a testament to our commitment to drive technological innovation within the tourism sector and support Oman's journey towards a digital future."
The partnership underlines Visit Oman's ongoing commitment to drive digital innovation in Oman's tourism sector and brings Oman's rich tourism offerings to Omantel customers' fingertips through a shared vision of fostering domestic tourism and empowering local SMEs.
Shk. Talal Al Mamari, Chief Executive Officer of Omantel, and Dr. Hashil Al Mahrouqi, Chief Executive Officer of Omran Group, were both present at the significant signing, highlighting the collective commitment of key stakeholders in this landmark collaboration.