The Saudi Export-Import (Saudi EXIM) Bank has signed an agreement with Trafigura, a market leader in the global commodities industry, to extend a three-year credit facility agreement (CFA) of USD 500 million.
The pact was signed in the presence of Mr. Jeremy Weir, Executive Chairman and CEO of Trafigura, and between Dr. Naif Al-Shammari, Deputy CEO of Saudi EXIM, and Christophe Salmon, CFO of Trafigura.
As per the Industry sources, this agreement shall facilitate the purchase of domestically produced commodities from the Kingdom of Saudi Arabia and enable Trafigura to connect Saudi producers to more than 156 markets worldwide. 
Commenting on the agreement, Dr. Al-Shammari stated: "Such credit facilities come as part of our ongoing efforts to expand the global reach of Saudi exports. Our collaboration with Trafigura aligns with Vision 2030 goals and will play a pivotal role in unlocking promising investment and trade opportunities between the Kingdom and countries worldwide. This strategic endeavor will pave the way for driving global economic growth and advancing international trade."
"We are delighted to have signed this important finance agreement with Saudi EXIM Bank that will further develop our business relationships in the country," said Mr. Jeremy Weir. "This will enhance the opportunities for Saudi producers of commodities such as copper, gold, and downstream products to access global markets. We will facilitate this by harnessing our global resources, in-depth market knowledge, and expertise in supply chain logistics."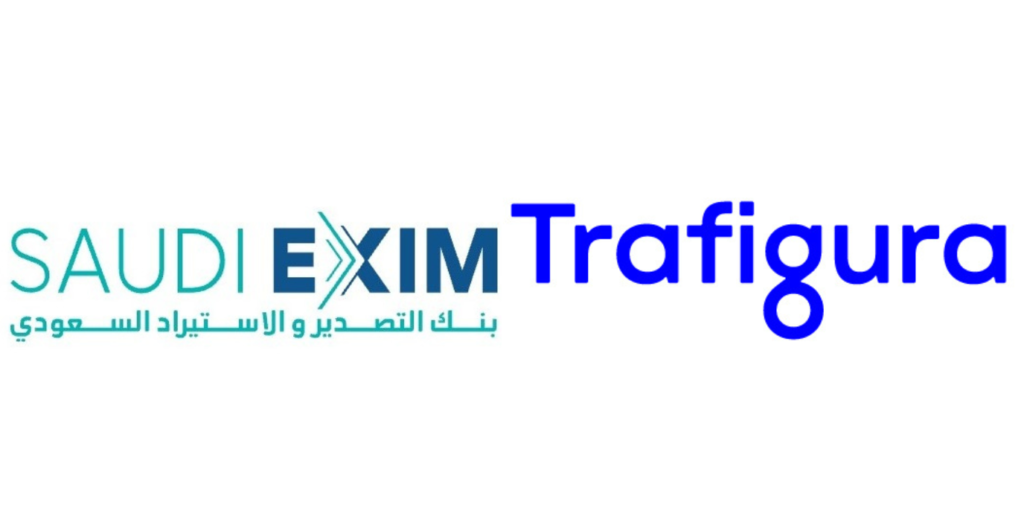 Aiming to grow Saudi non-oil exports and enhance their positioning in global markets across diverse sectors, the Saudi EXIM Bank provides financing services, guarantees, and export credit insurance.
Press Release received on Mail