UAE-headquartered Burjeel Holdings PJSC, ("Burjeel"), a leading ADX-listed Healthcare Services Provider with over 16 hospitals and 23 medical centers in MENA, recently announced the signing of a Memorandum of Understanding ("MoU") to create a joint venture with Leejam Sports Company JSC ("Leejam"), the owner and operator of 155 'Fitness Time' branded fitness centers in Saudi Arabia and the UAE, and the largest operator of fitness centers in the MENA region.
This MoU was signed at the Ministry of Investment of Saudi Arabia headquarters in Riyadh. This MoU will witness Burjeel Holdings and Leejam jointly establish and operate a network of more than 60 physiotherapy, rehabilitation, and wellness centers in Leejam clubs across the Kingdom, including comprehensive rehabilitation and sports medicine facilities in KSA's main centers.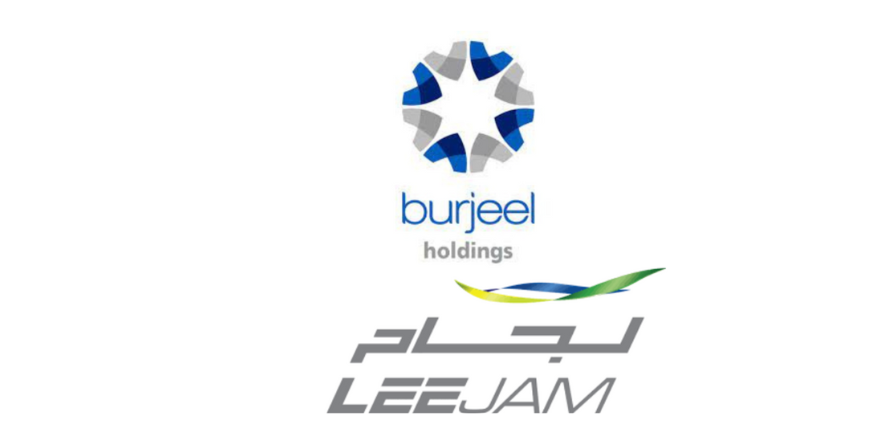 Industry sources added that the centers will offer physiotherapy, restoration, and wellness services including vitamin infusion, oxychambers, and cryotherapy, as well as complementary medicine services including Ayurveda and Naturopathy, with a particular focus on sports medicine and advanced rehabilitation treatments.
It will also provide expert medical services for pain, musculoskeletal, and neurological problems. The joint venture is supported by the Saudi Ministry of Sport, as it continues to promote initiatives aimed at improving and developing the sports environment in the Kingdom.
The newly created joint venture will initially open six centers in the next quarter in Riyadh city, expanding its services across the Leejam network in KSA over the next 12-18 months.
Dr. Shamsheer Vayalil, Founder and Chairman, Burjeel Holdings, stated: "Our collaboration with Leejam to provide high-quality services in rehabilitation and sports medicine is significant as we commence operations in KSA, renowned for its love of sports, and especially football. Professional and recreational athletes of all levels and passionate youngsters stand to benefit from comprehensive care, ranging from prevention to rehabilitation, which will be tailored to their specific needs. These offerings will create a world-class support system enabling sportspersons to elevate their performance. We are also committed to supporting the transformative Vision 2030, which acknowledges the importance of partnerships with the private sector to promote sports for wellbeing."
Ali Al Sagri, Chairman, of Leejam Sports, added: "The MOU confirms the company's commitment to harnessing the full extent of its capabilities to raise the level of healthcare and physical fitness, and to achieve a healthier life for body and mind. Our partnership with Burjeel Holdings, a leader in the field of healthcare services, ensures integrated sports medicine services of the best international standards."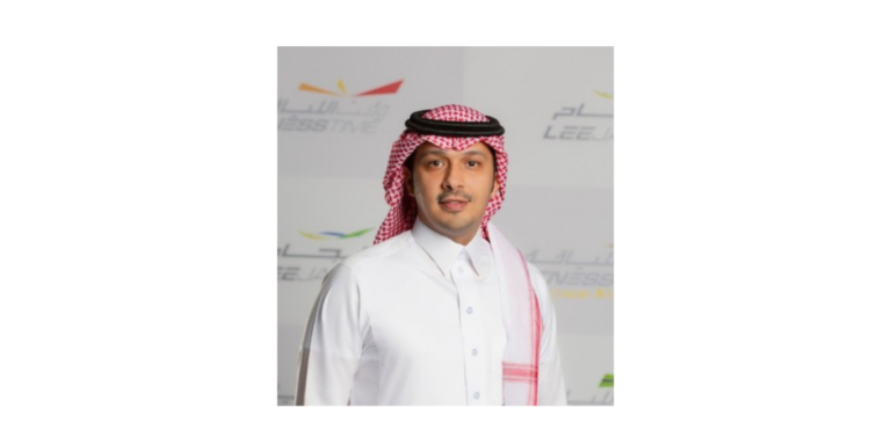 The joint venture partnership will be operated through a newly formed company established under Saudi law and in which Burjeel and Leejam will each hold an equal 50% shareholding.
Burjeel Holdings is also in advanced discussions to operate and maintain a number of hospital assets in the Kingdom, as well as separate potential partnerships in the delivery of niche, specialized medical care.
Additionally, Burjeel Holdings' sector-leading orthopedics practice recently announced the launch of The Paley Middle East Clinic, a partnership with renowned deformity-correction and limb lengthening expert Dr. Dror Paley. The clinic, located in Burjeel Medical City, Abu Dhabi, is the first Paley Clinic in the Middle East and will bolster Burjeel Holdings' orthopedic and neurosurgical care practice.